Here's what ex-advancers have to say about working here 👇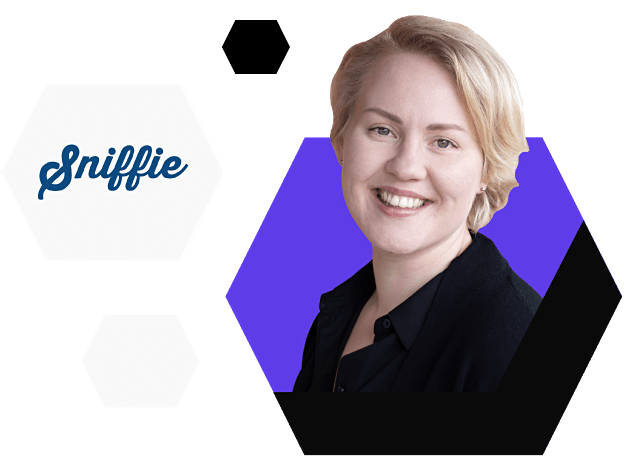 "Joining Advance B2B was a fast lane to accelerate my B2B SaaS marketing learning curve. It wasn't my first rodeo, but only those 3+ years at Advance truly allowed me to develop as a marketer and build on my strengths.
Work friends are ambitious, customers are smart, and we truly worked as one team with our customers towards real business goals, so you will really get to push yourself. But what I probably loved the most about Advance is that it entirely lacks the toxic hustle culture that too many agencies have.
If you're into B2B SaaS, joining this crazy bunch is the best thing you can do with your career."
Anna Holopainen
Head of Marketing at Sniffie, previously a Growth Marketing Strategist & Team Lead at Advance B2B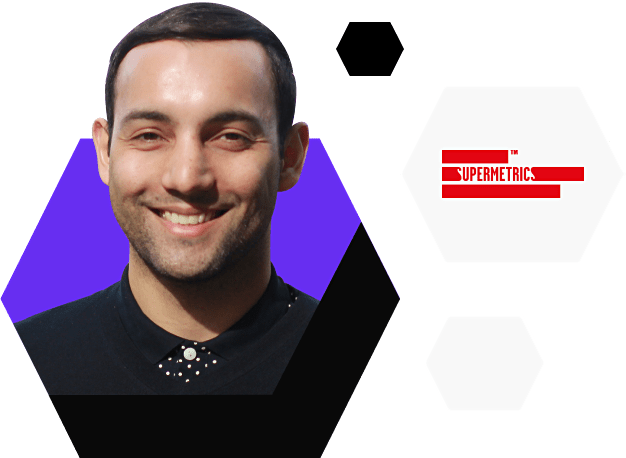 "Advance B2B is an incredible place to work and accelerate your career development as a growth marketer. You will be learning every single day and have the opportunity to work with some real game-changing customers in the fields of B2B tech and SaaS.
Culture is everything at Advance B2B and you will have the best colleagues one could ever hope to find. I had an amazing time and I wouldn't have had the opportunities I did without having been part of the kick-ass Advance B2B team!"
Edward Ford
Marketing Director at Supermetrics, previously a Marketing Strategist at Advance B2B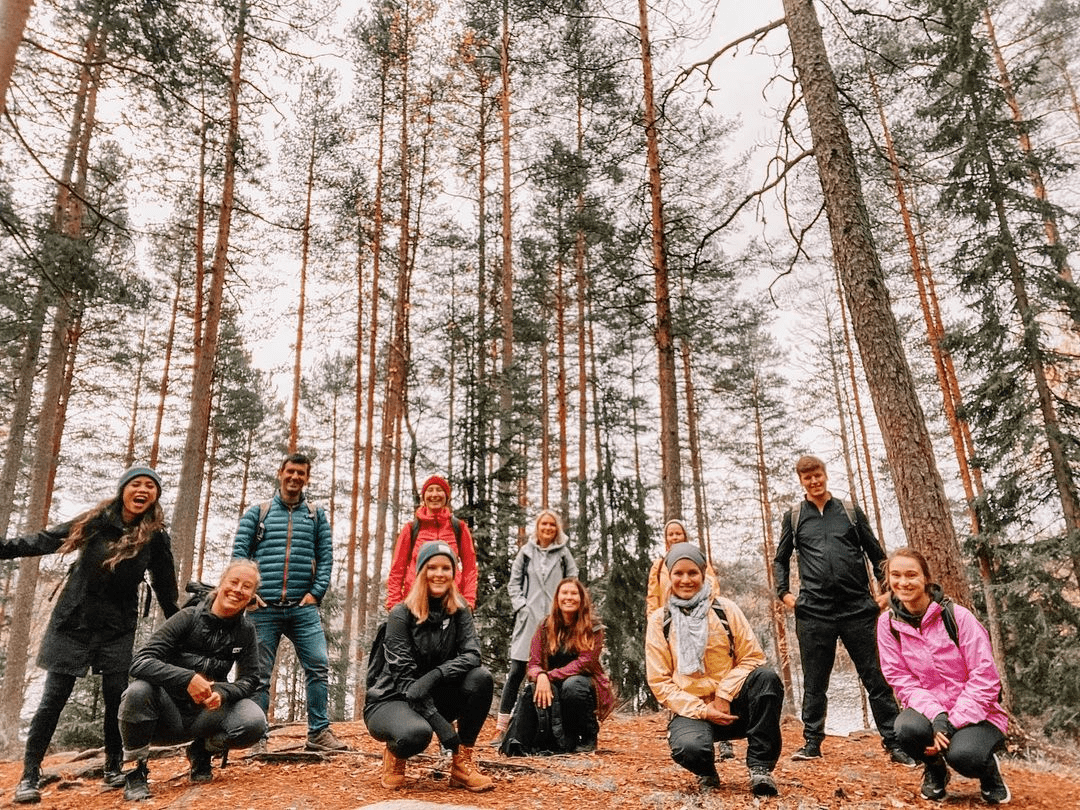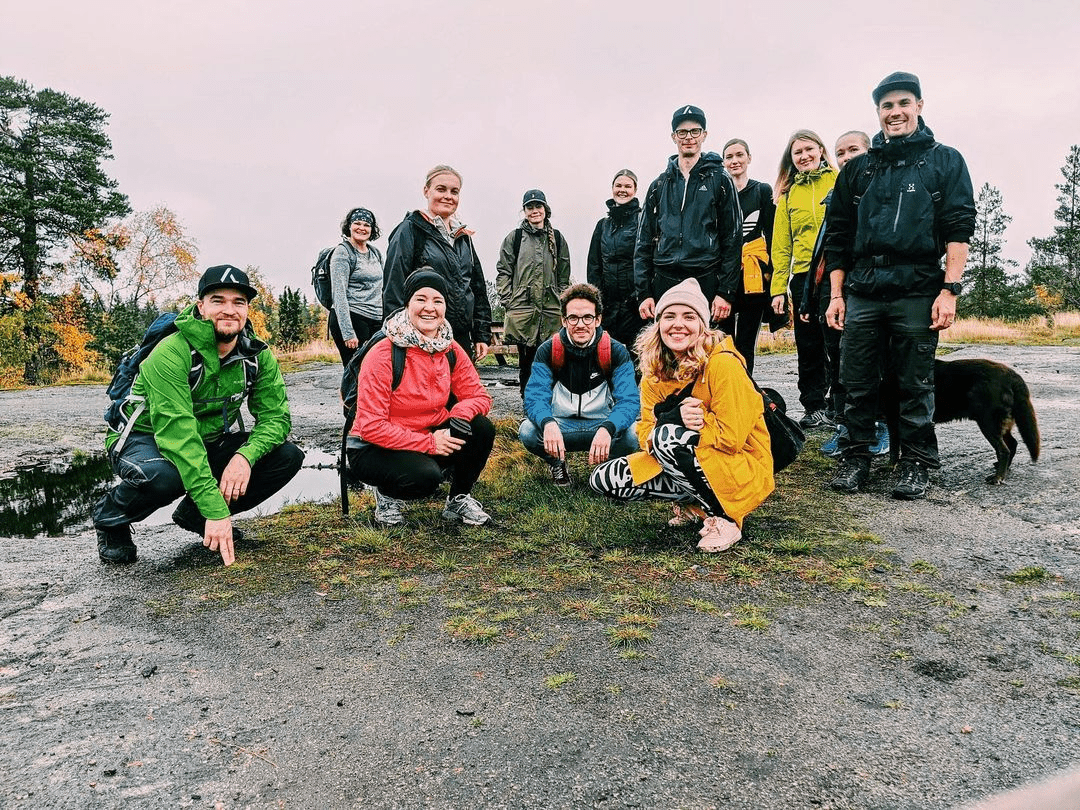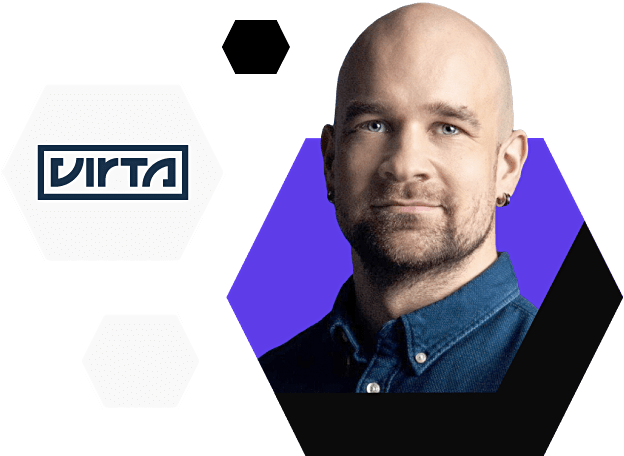 "I learned more at Advance B2B in two years than I did at all my previous jobs combined.
My understanding of sales, marketing, and business operations as a whole grew exponentially in two years, and I would never be able to handle the tasks at my current job if I hadn't worked at Advance B2B.
(And I also wouldn't be able to handle those tasks without our smoothly running marketing cooperation with Advance B2B.)"
Samuli Ahola
Head of Digital Sales at Virta Ltd, previously a Marketing Strategist at Advance B2B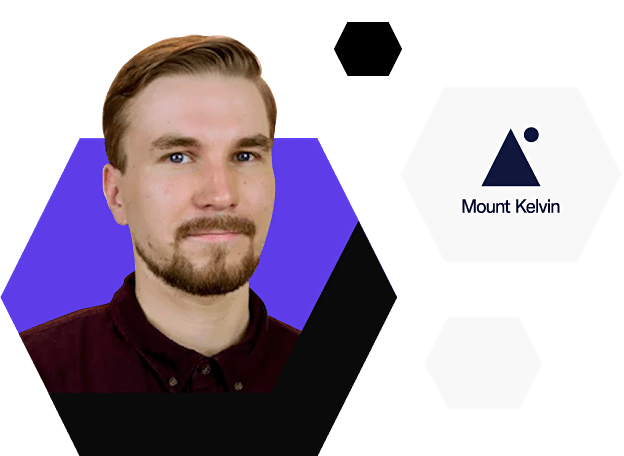 "Advance B2B has managed to attract an amazing group of marketing professionals. People are taken good care of, and it really shows in company culture – you can get help when you need it, meetings aren't held just for the fun of it, and Advance B2B's Slack is like a social media channel curated for marketers.

The best thing, though, is that titles or experience years don't dictate who gets their opinions and ideas heard. Everyone listens to others objectively and has the chance to take as much responsibility as wanted. For me, having the Malmi Marketing Mafia on my resume is like a feather in my cap, and I don't think I could be where I am now without it."
Petteri Saarinen
Marketing Director at Mount Kelvin, previously a Growth Marketing Specialist at Advance B2B
"Advance B2B deserves a 6/5 score as a workplace. The limitless knowledge and skills of my coworkers amazed me every day, and I would always be able to get help and support from those around me.
The company culture at Advance B2B was well demonstrated during the first wave of the COVID-19 crisis when I still worked at the company. When the situation looked bad for a moment, the management paused their own salaries instead of laying off employees.
Still, maybe the best thing about the workplace was the genuine warmth that made everyone feel loved. I would've stayed forever if this in-house role at an interesting company hadn't come along."
Sanna Kärsämänoja
Marketing and Communications Director at Täsmä Työterveys, previously a Content Marketing Specialist at Advance B2B.