Working from Lapland - a photo diary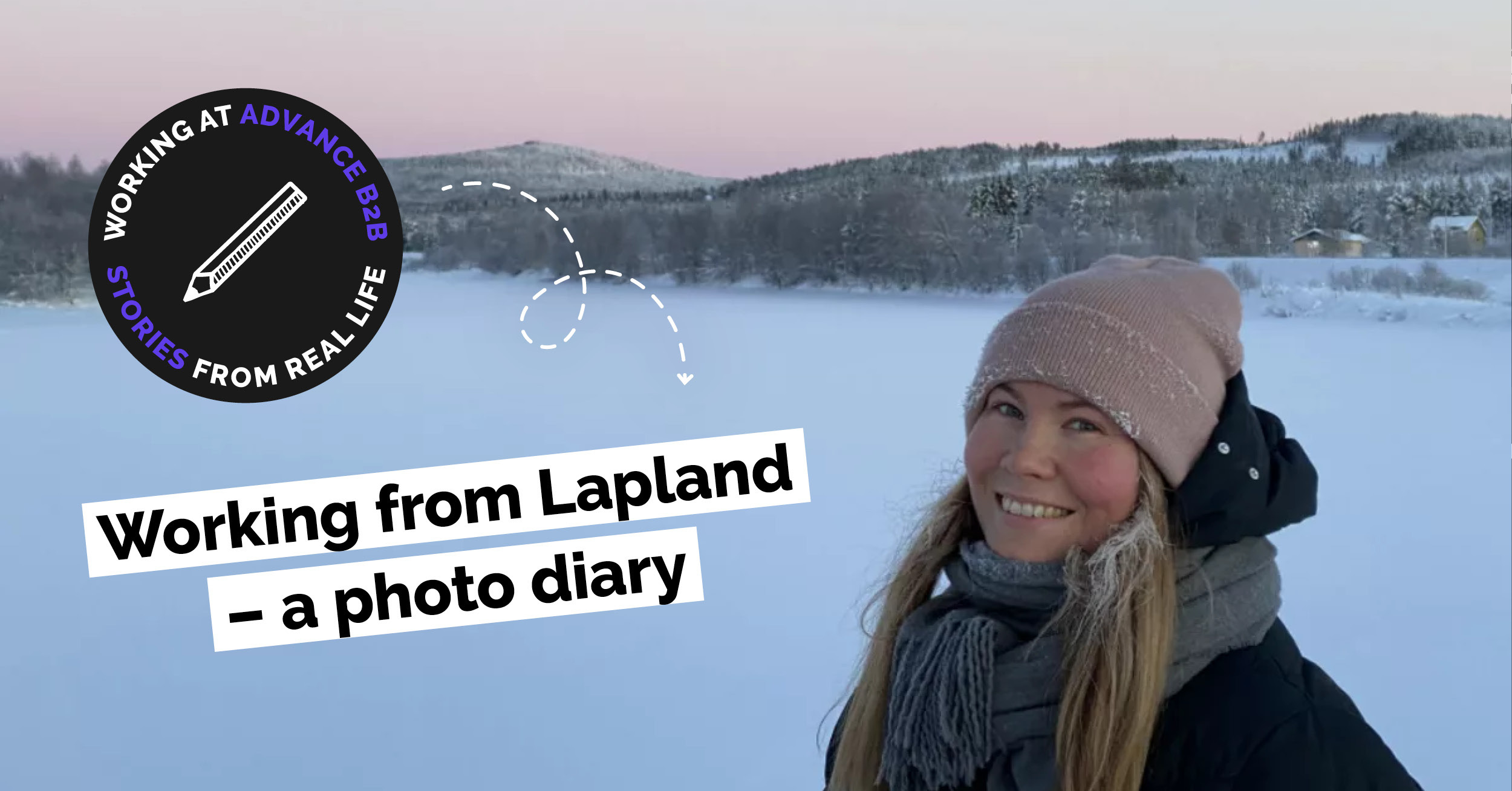 First it was supposed to be one month, but that one month became 10. I worked from Lapland, Ylitornio for 10 months during 2021. You might have guessed it – corona made me do it. But how was it? I will tell you in photography.

Winter: "I will probably stay one month"
Just before Christmas 2020 I changed my Helsinki home office to my late grandparents' place in Marjosaari, an island in the Tornio river, just on the border to Sweden.
I was happy to spend some time with my mum and our cat, Miilu in the middle of Winter Wonderland, the area where I grew up in. It was all about the space around us and the snow really.  ❄️ 🤍 Felt much like a child again.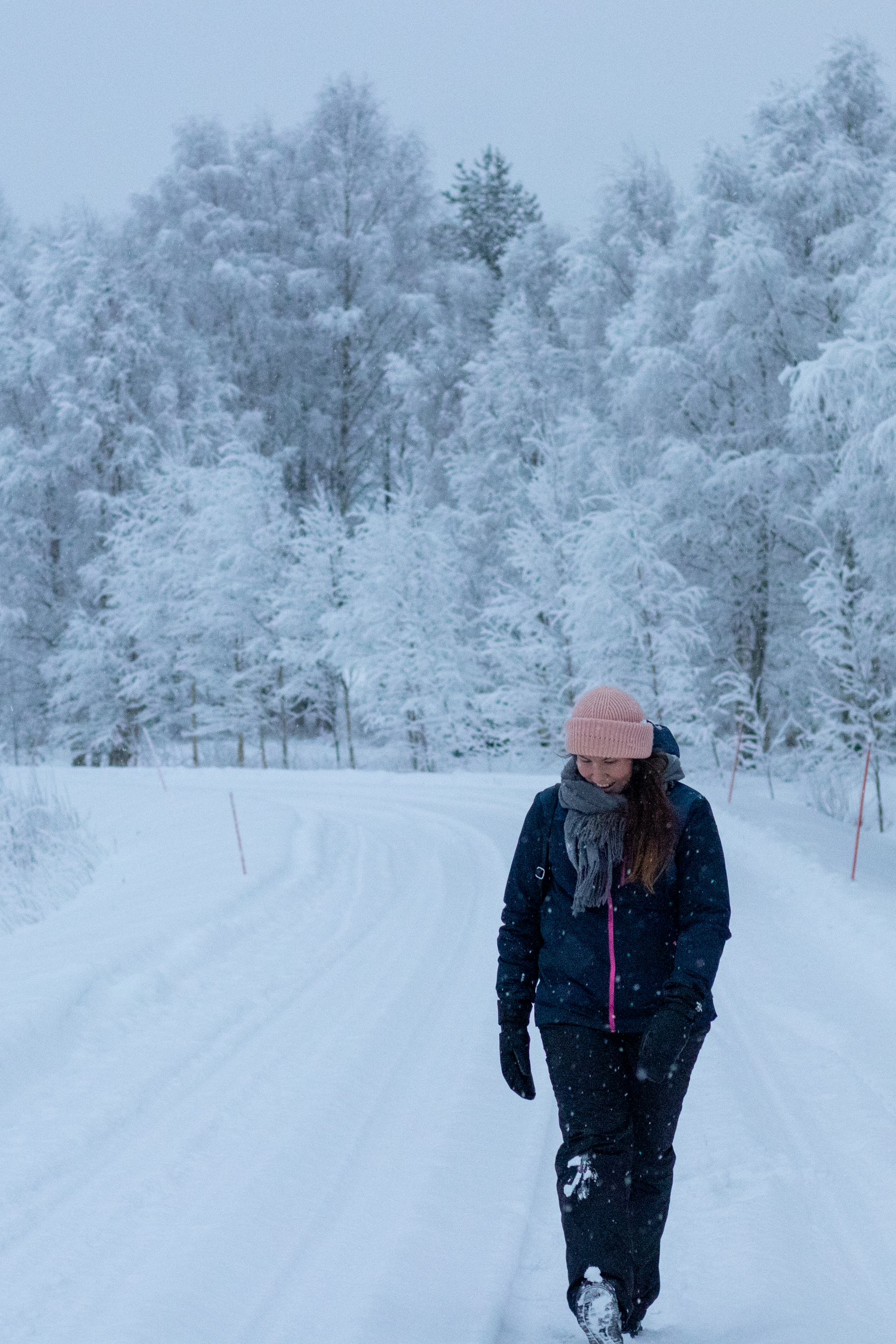 To understand the context better: since I turned 18 and moved from home to live on my own I hadn´t been able to spend a whole month in Lapland. The studies, not-so-remote work, and life, in general, got in the way. But now, since my work as a Content Marketing Specialist could be easily done 850 km from Helsinki, here I was. For the whole month. It felt pretty magical. It felt like freedom in otherwise really weird times.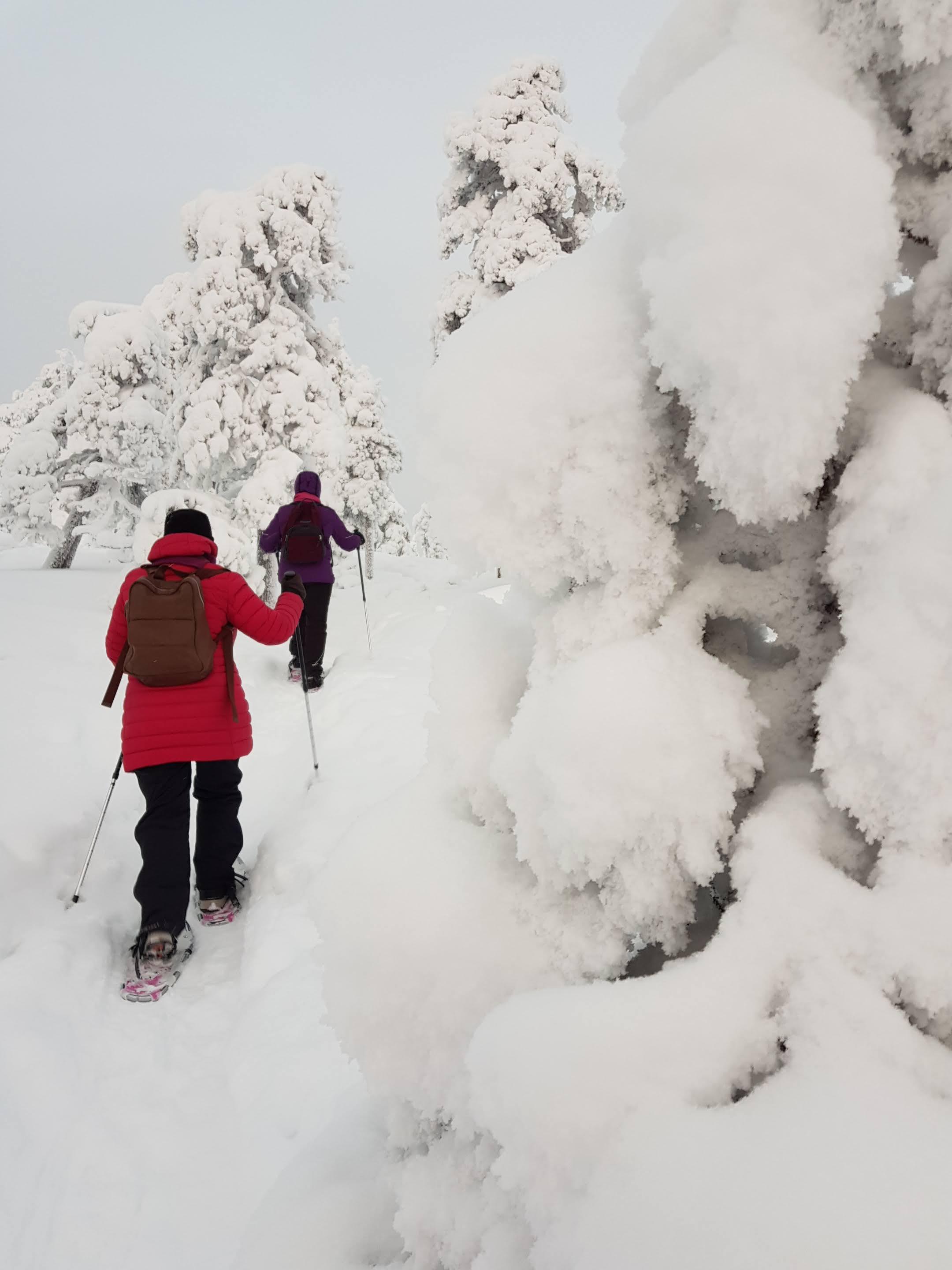 During free time, we went snowshoeing in the natural park, a dear favorite of mine since forever,  Aavasaksa hill nearby our house.
To add a cherry on top, the population of Ylitornio is so small and the area is so big that there were no corona cases found in many months. Life felt pretty different up in Lapland compared to Helsinki during that time.

On a normal lunch break, we would take a short walk in the forest behind our yard. Miilu the cat thought it was a competition and always won my mum (and me) in the snow running.🏆  He just loves to join us for walks – hmph – I mean runs. 🐈‍⬛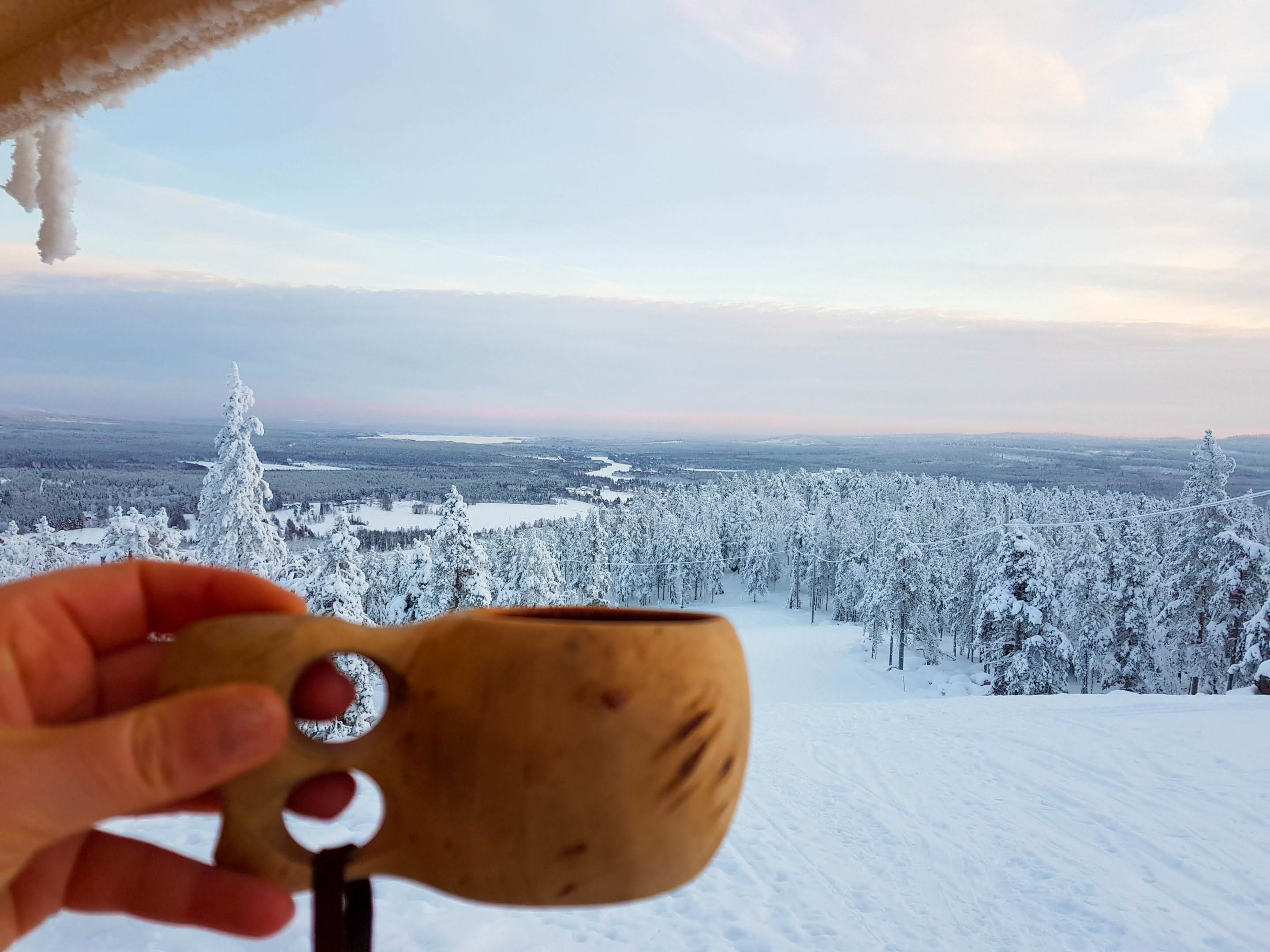 The scenery above Tornio river valley in Aavasaksa ski resort was a part of my weekends. Pro tip: hot chocolate tastes best in traditional Lappish mug "kuksa" when it´s -15 of Celcius outside. ☕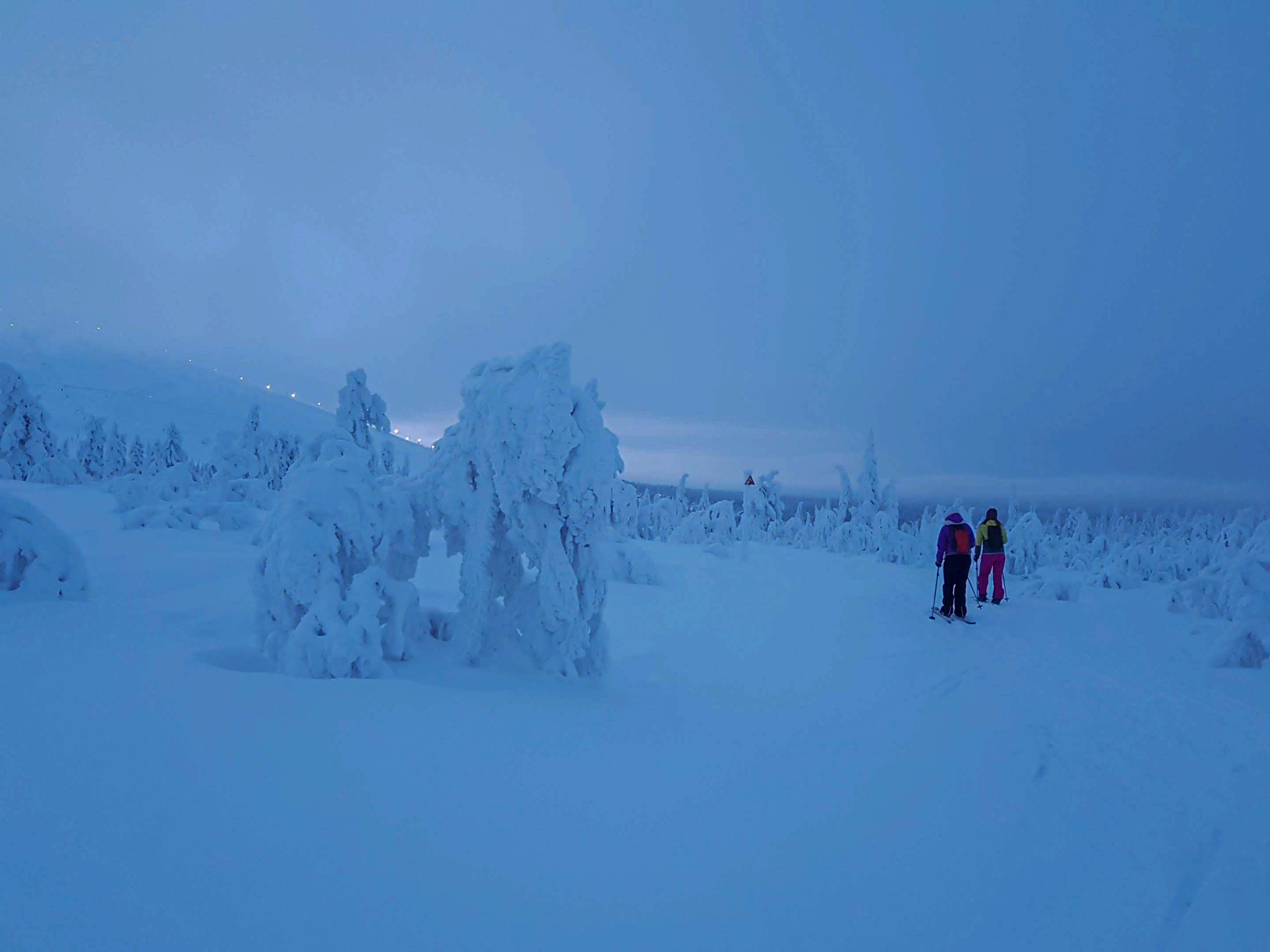 We also visited fells of Ylläs with my cousins and tried out skin-based skis in fairytale surroundings. Those fun and easy smooth riders might be the greatest Finnish invention (in the outdoors scene) in decades. 💙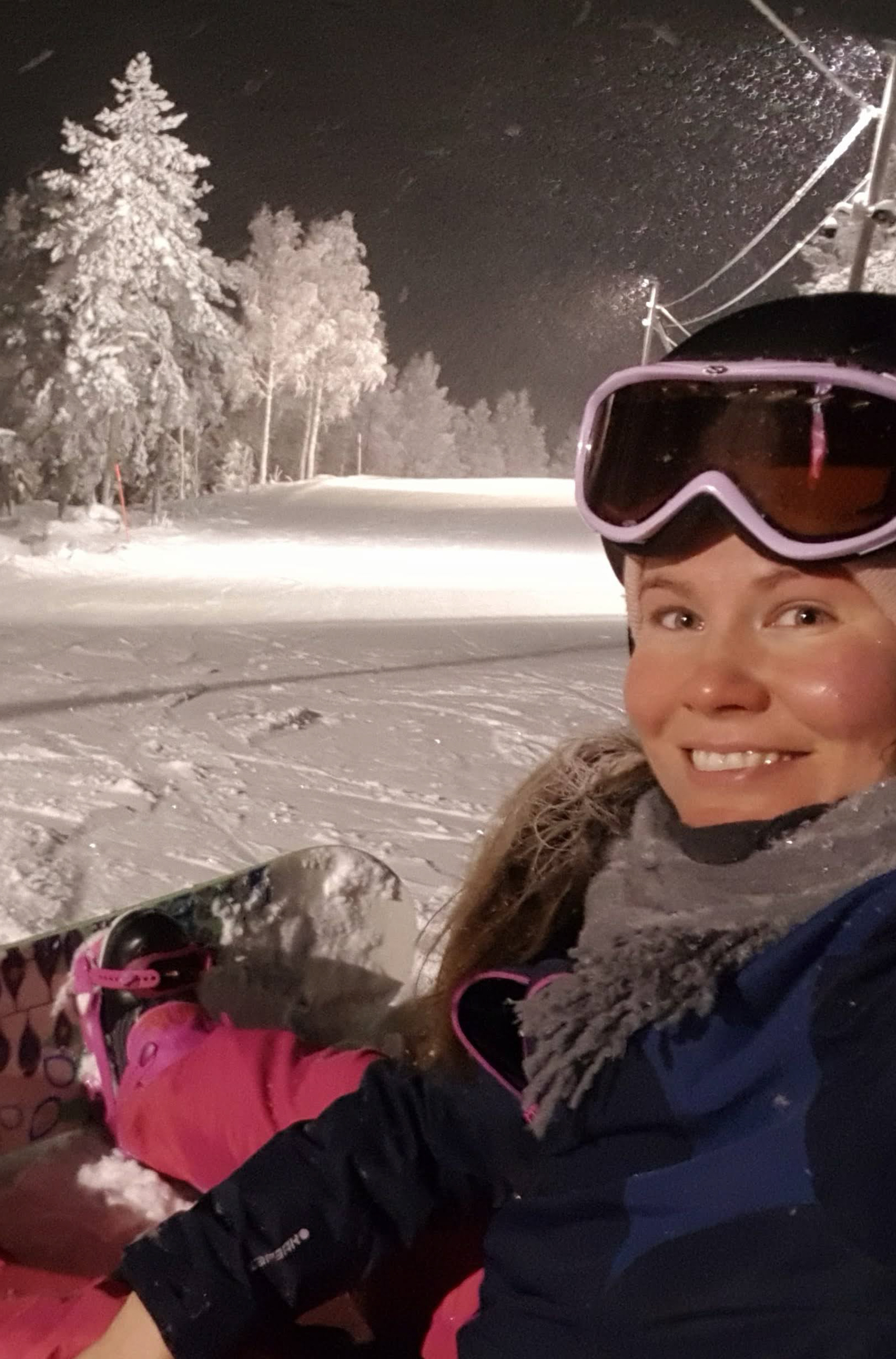 After work days I would sometimes go to Aavasaksa hill also for polishing my barely average snowboarding skills. This time I could actually see some improvement since I was a more regular guest hitting the slopes. I did not become a pro yet but the challenge was always so much fun. 🏂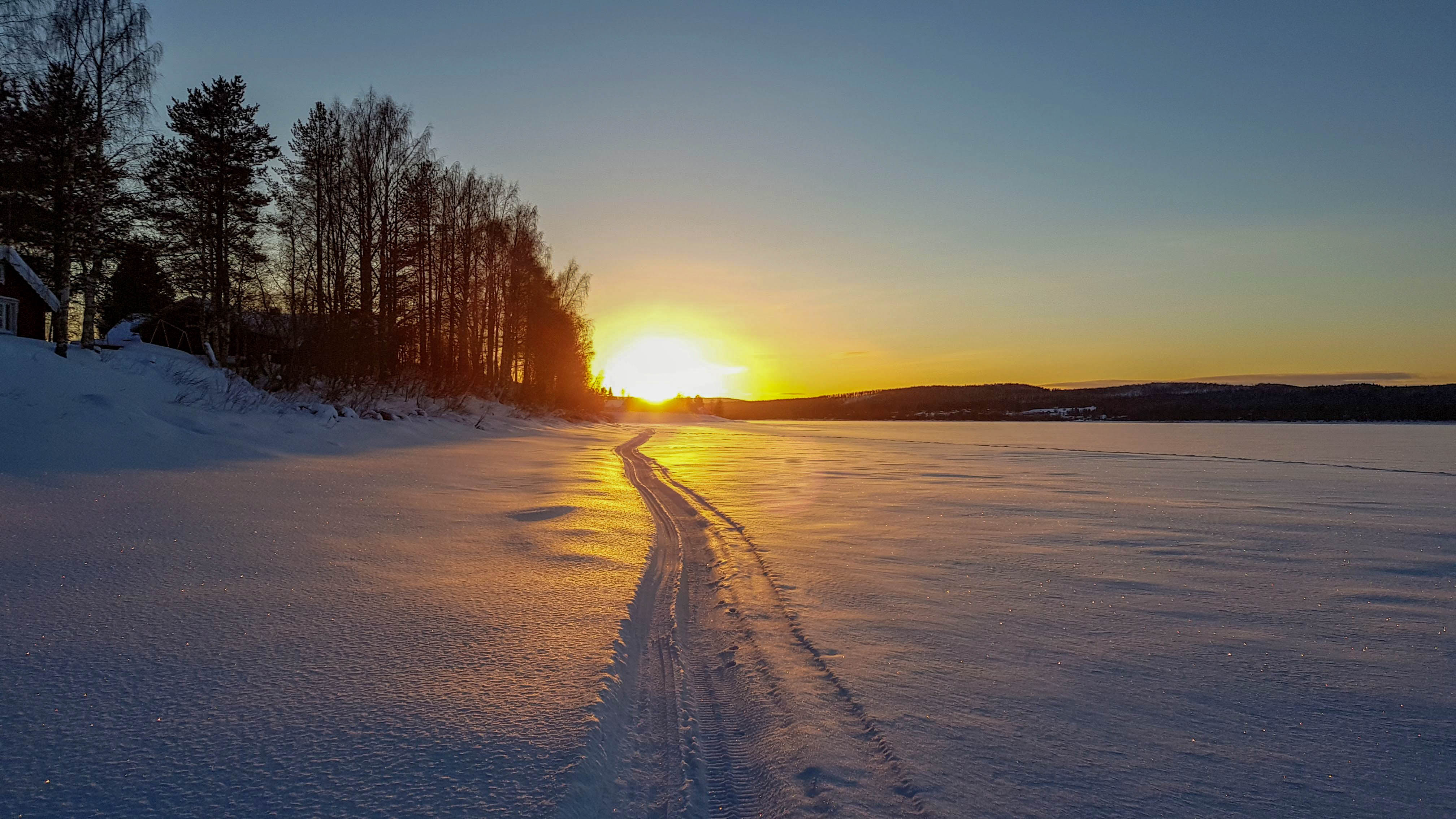 As a surprise to myself too, I picked up also cross country skiing after many passive years. I started making trips on the frozen Tornio river. The glimpse of rare sunlight of mid-winter felt like a prize – totally worth it. ⛷️ Skiing became joyful meditation balancing out the working hours and shutting out the need to know things like "when will we be back to normal...?"

Spring: "Oh, it seems that I am still here..."
All of a sudden, it was spring and the river started breaking loose and making way for the summer. Long walks and bike rides took the place of snow activities.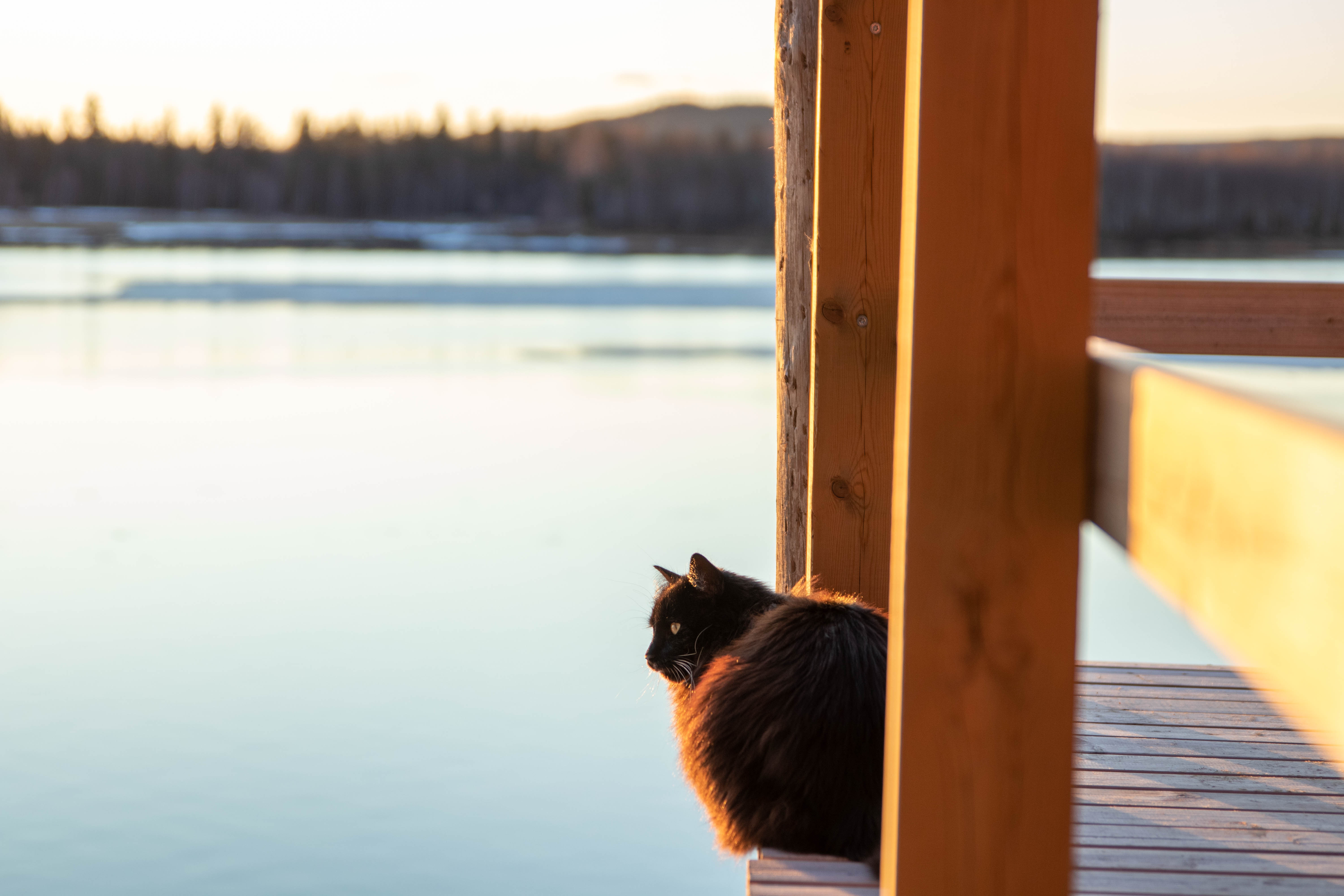 The sunsets came later every evening as the days got longer fast. We enjoyed the evening sun with Miilu the cat. Everything was going so well in work and personal life, that I decided to stay in Lapland over the summer. I was curious to see how it would be. 😻
Summer: Era of the nightless nights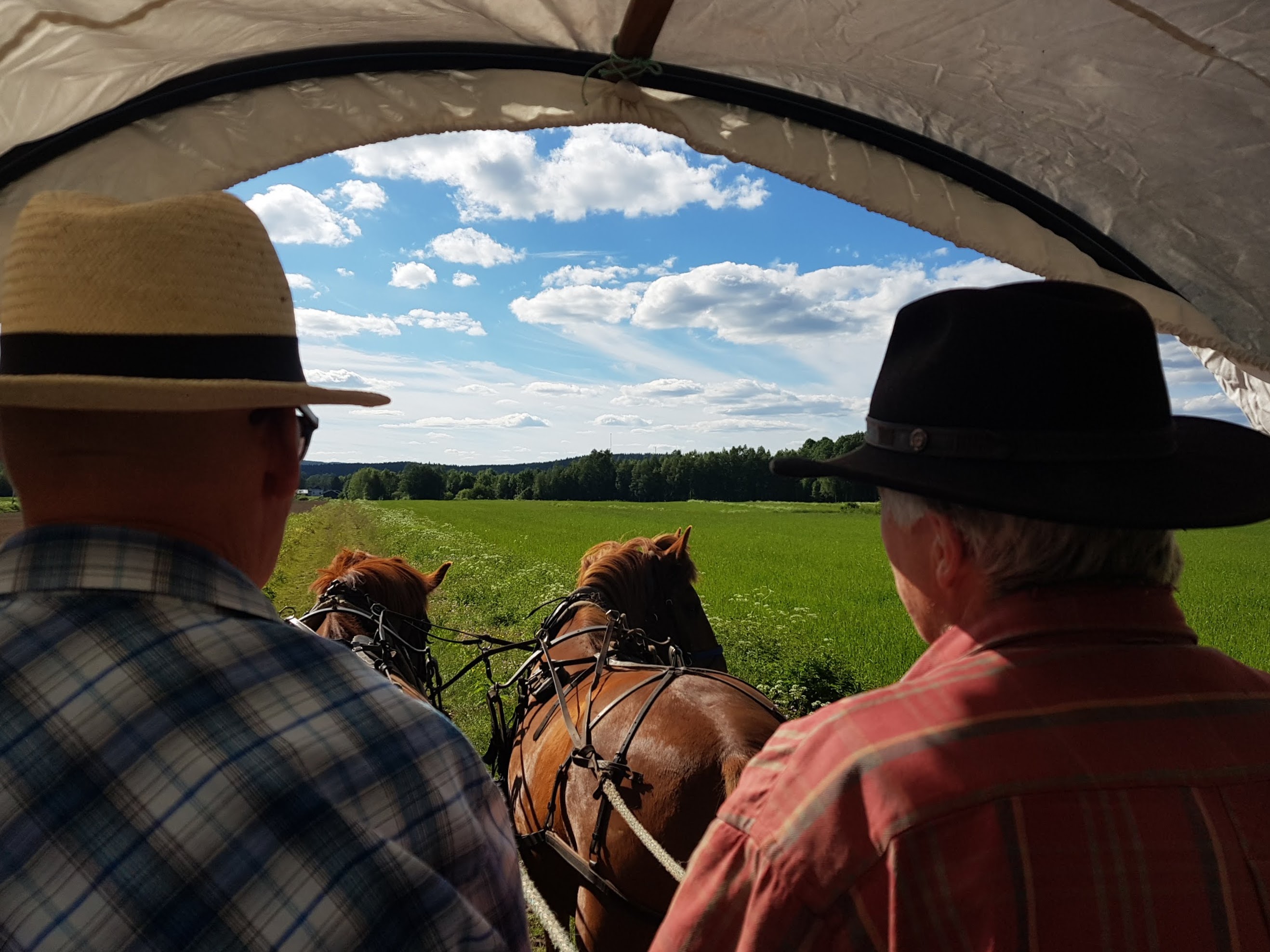 Lapland or Wild Wild West? During midsummer party "Juhannus"  the neighbors gave a us once-in-a-lifetime kind of ride with Finnish horses around the village and our island.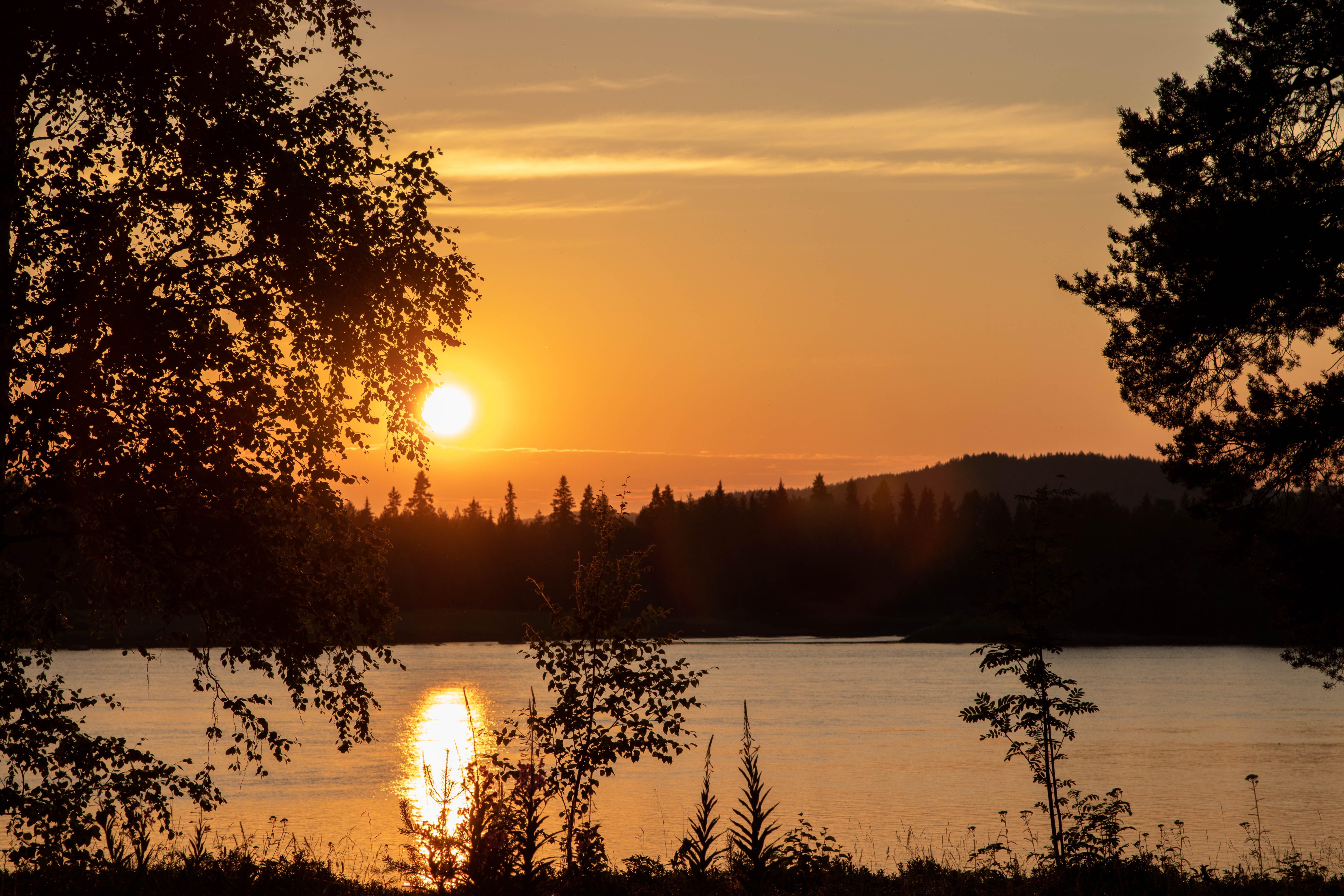 In Lapland, the sun really doesn´t set during June and July. The midnight sun can be seen from our yard. It just dips a little touching the hills of Sweden and jumps right back uprising again. That is why it is called the nightless night. 🌅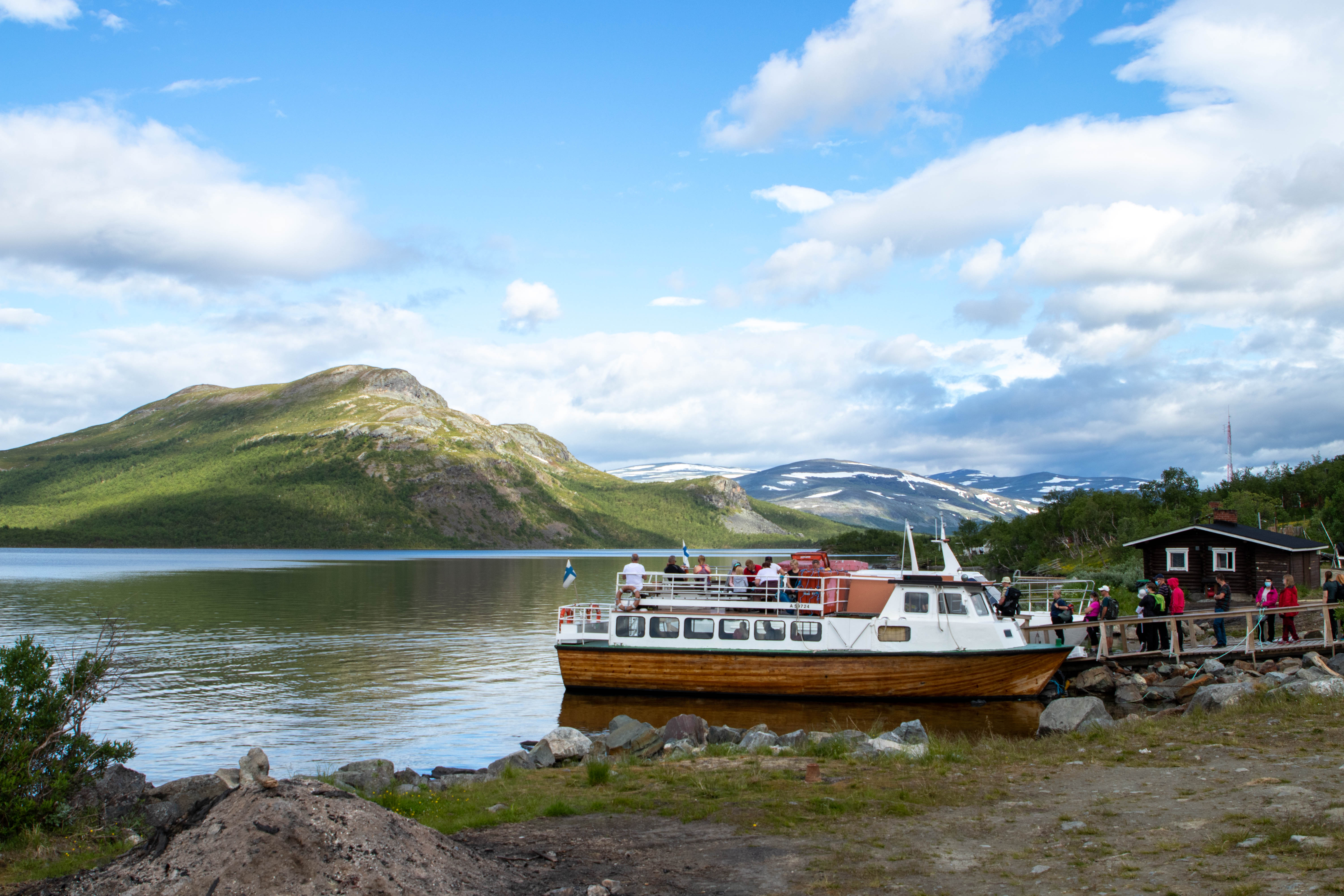 On my summer holiday, I finally visited the most Northern parts of Lapland too. Since I already was in the neighborhood – in Lapland 2-3 hour drive is like being neighbors – we drove 380 km up to see Kilpisjärvi.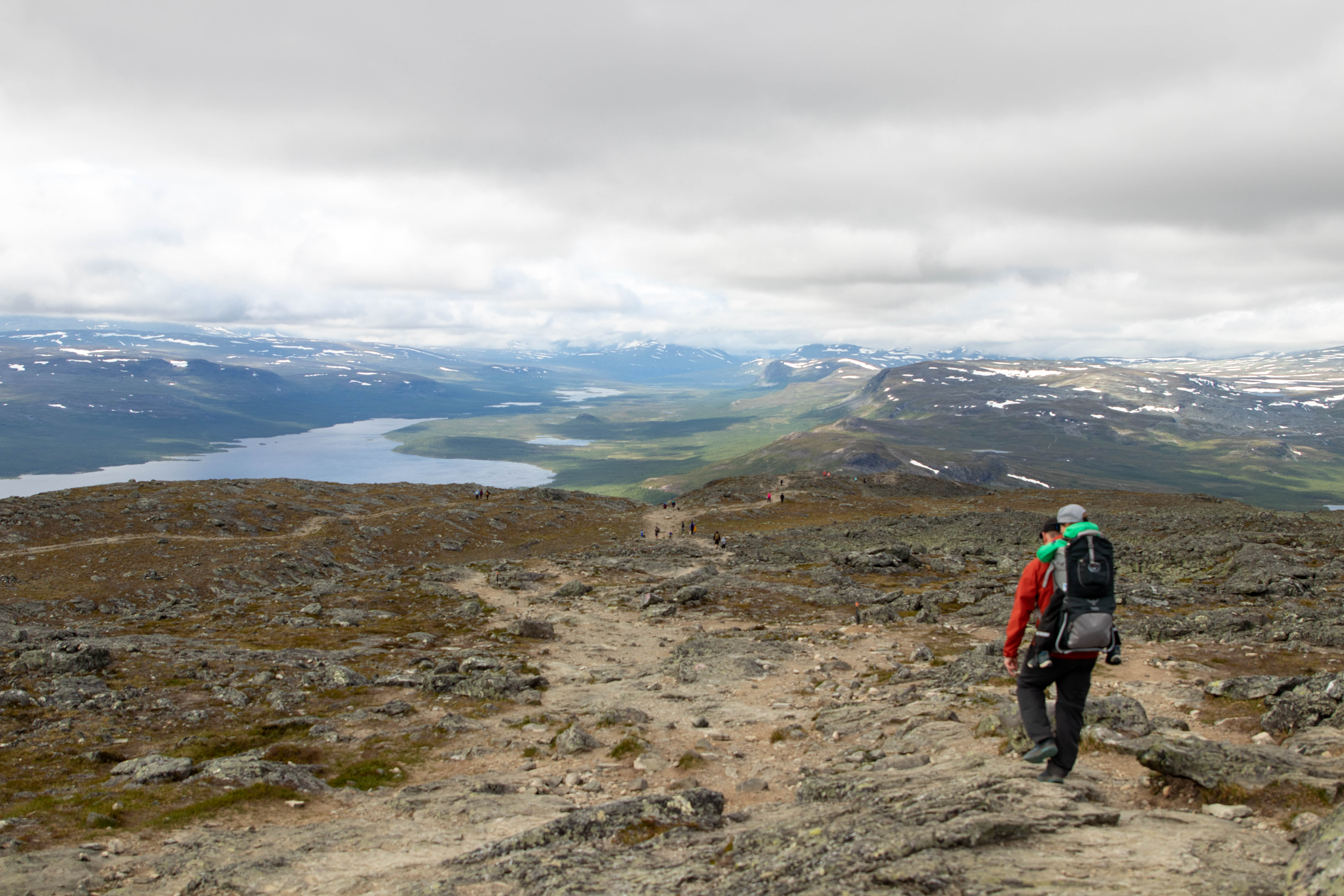 ...and climbed the famous fell  Saana, where one can see all the way to Norwegian snowy fells. I had not actually grasped it before that a Finnish landscape could look like this too! ⛰️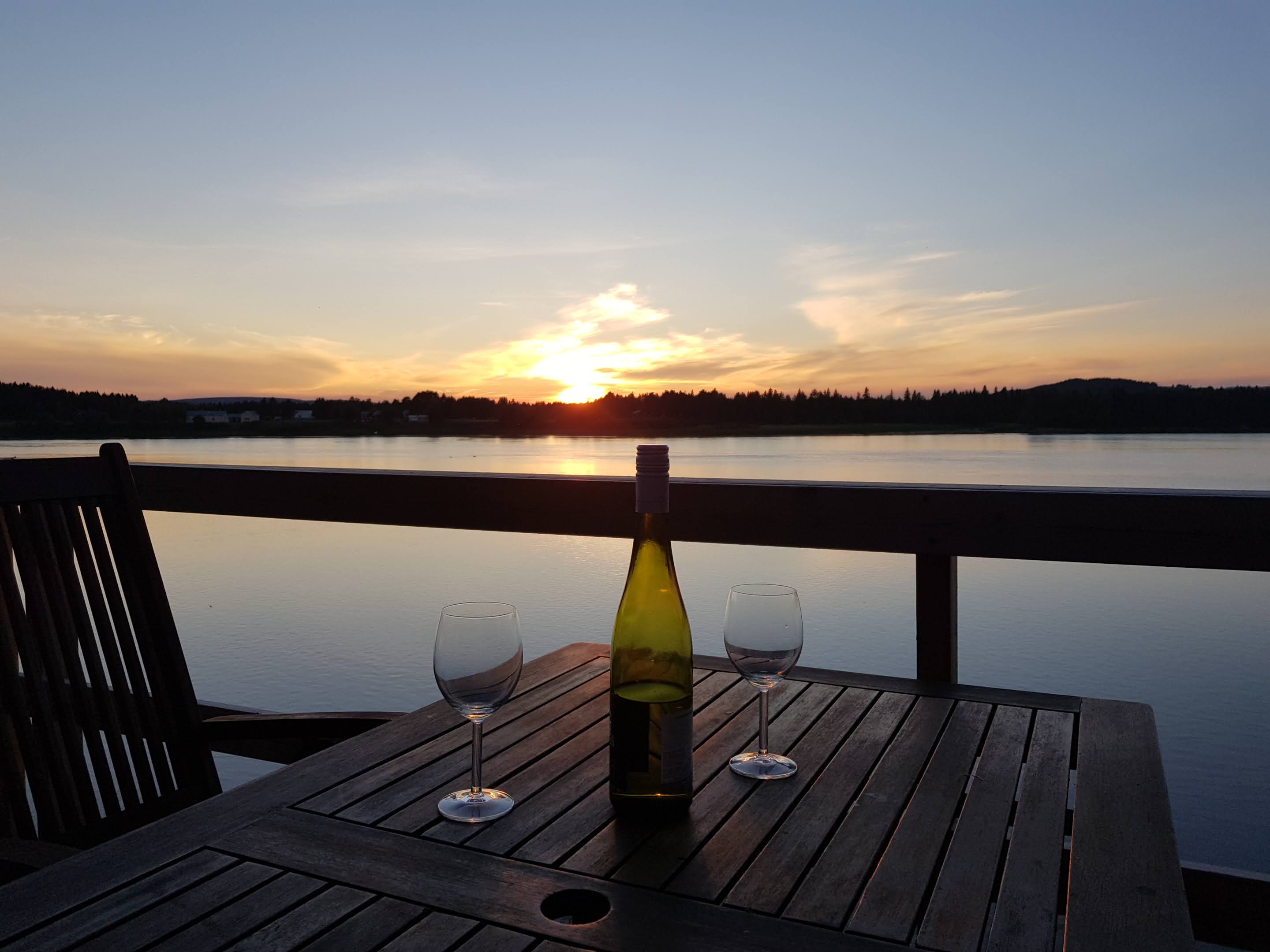 At home, the balcony in front of our summer sauna was my happy place all the way thru May-August. It became our own summer restaurant, sunbathing spot, and a general place to chill by (and of course in) the river. Hot during days, magical during nights. 🏖️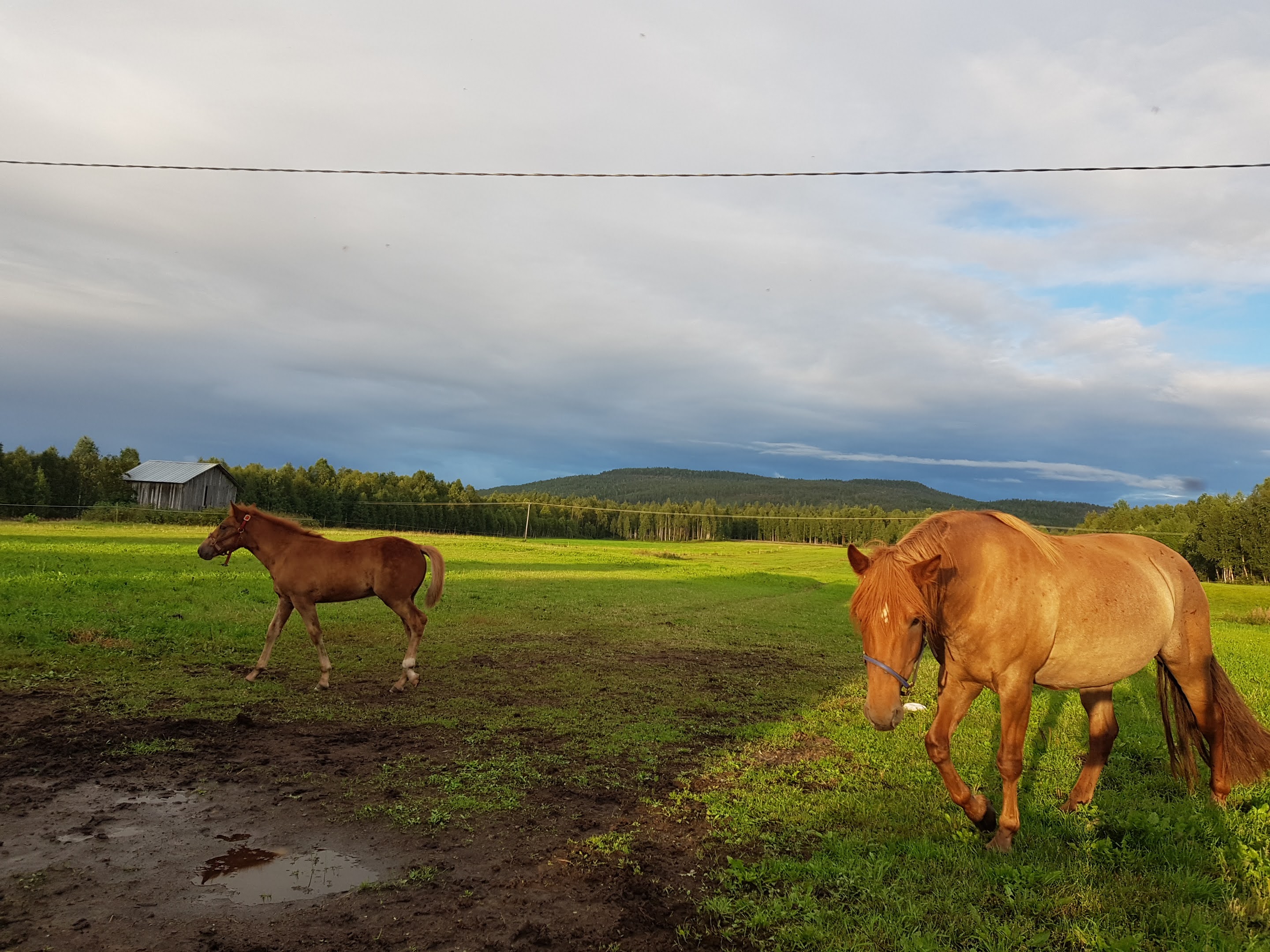 One of the best things about living in the countryside for a while again was spending time with not only my dear relatives but also the lovely furry family members. 
Autumn: Enjoying the silence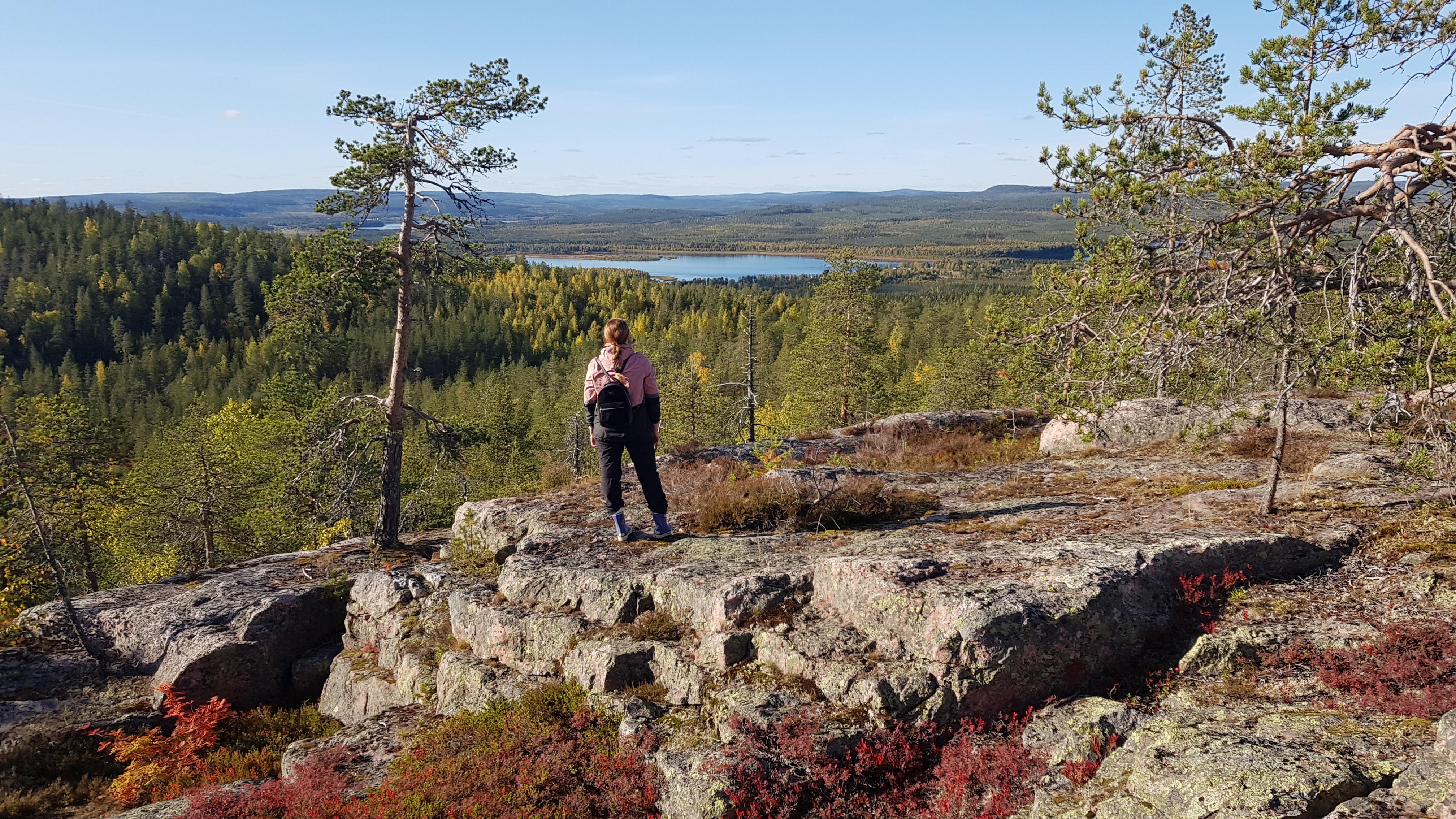 Berry picking trips near the village would turn into landscape spotting. This place we found by accident.  It was nice to take a new look at the river valley I had spent most of my year in. 🍃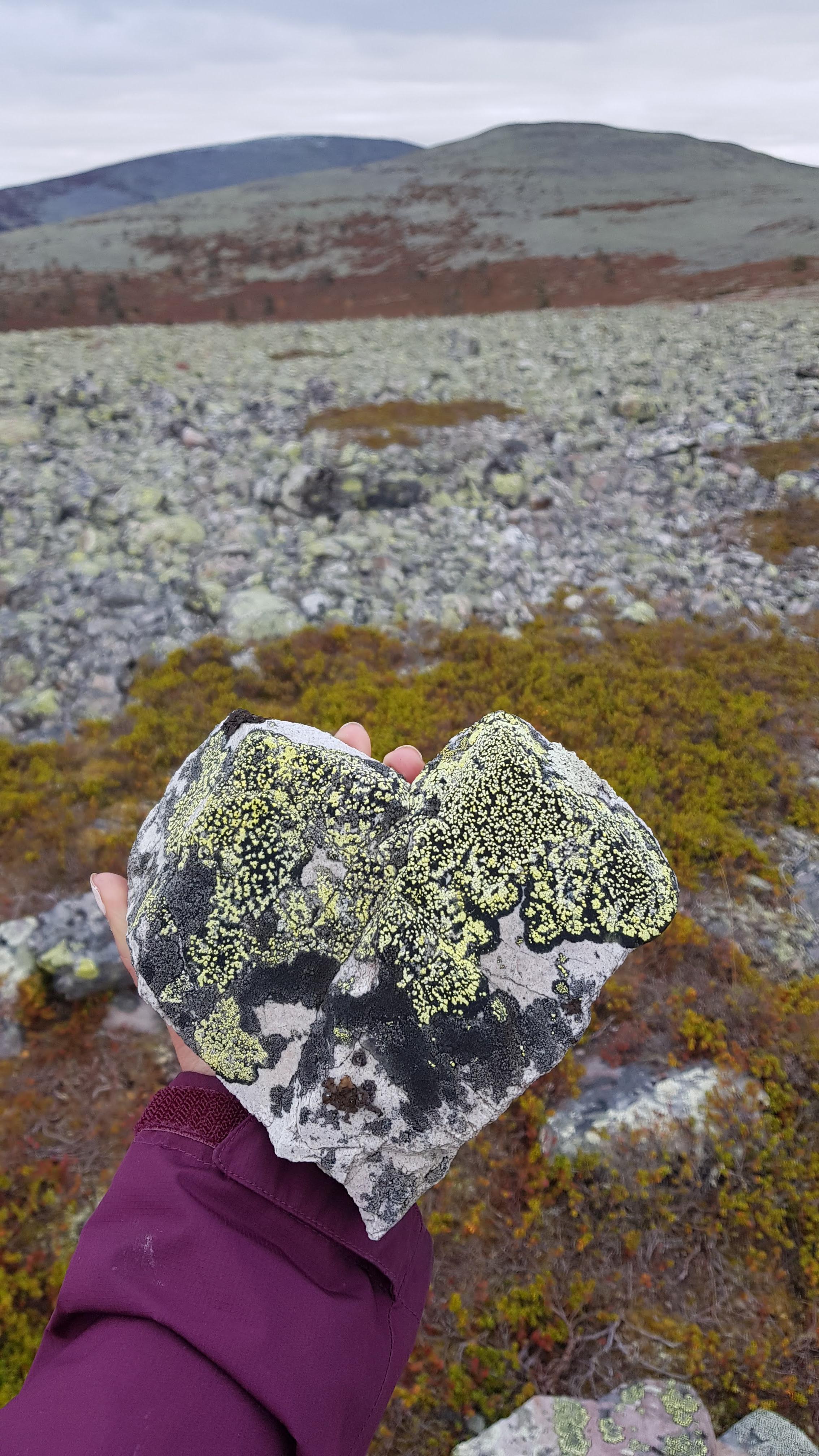 Fells of Ylläs were calling again. I followed the call and found this heart on the path.

While hiking in the fiery color palette, a selfie with matching ground and a happy hiker could not be avoided.  🍂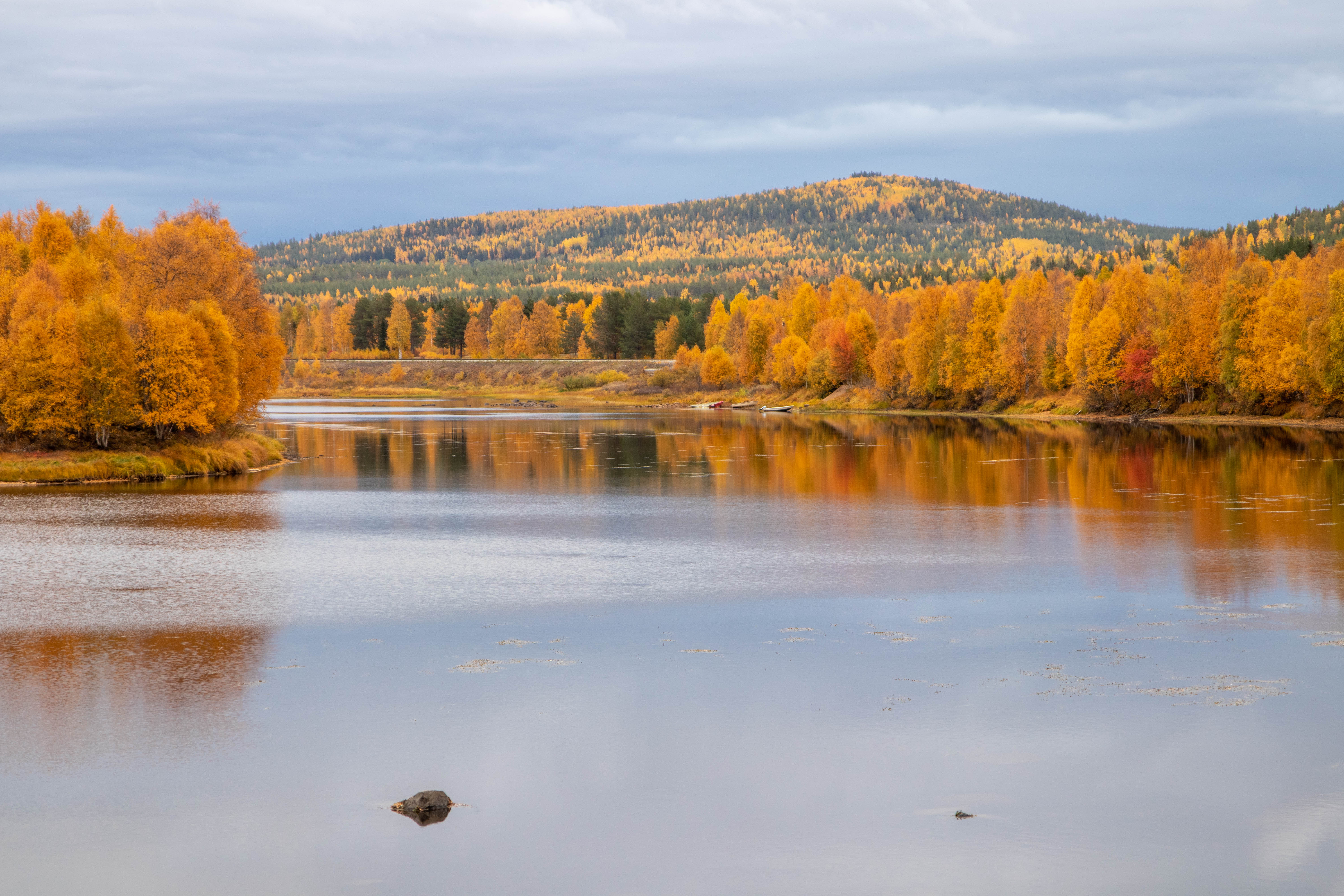 Our island, Marjosaari also got some new trendy colours. The hills in the background are Sweden again – the island is literally on the border since the border lies in the middle of the Tornio river.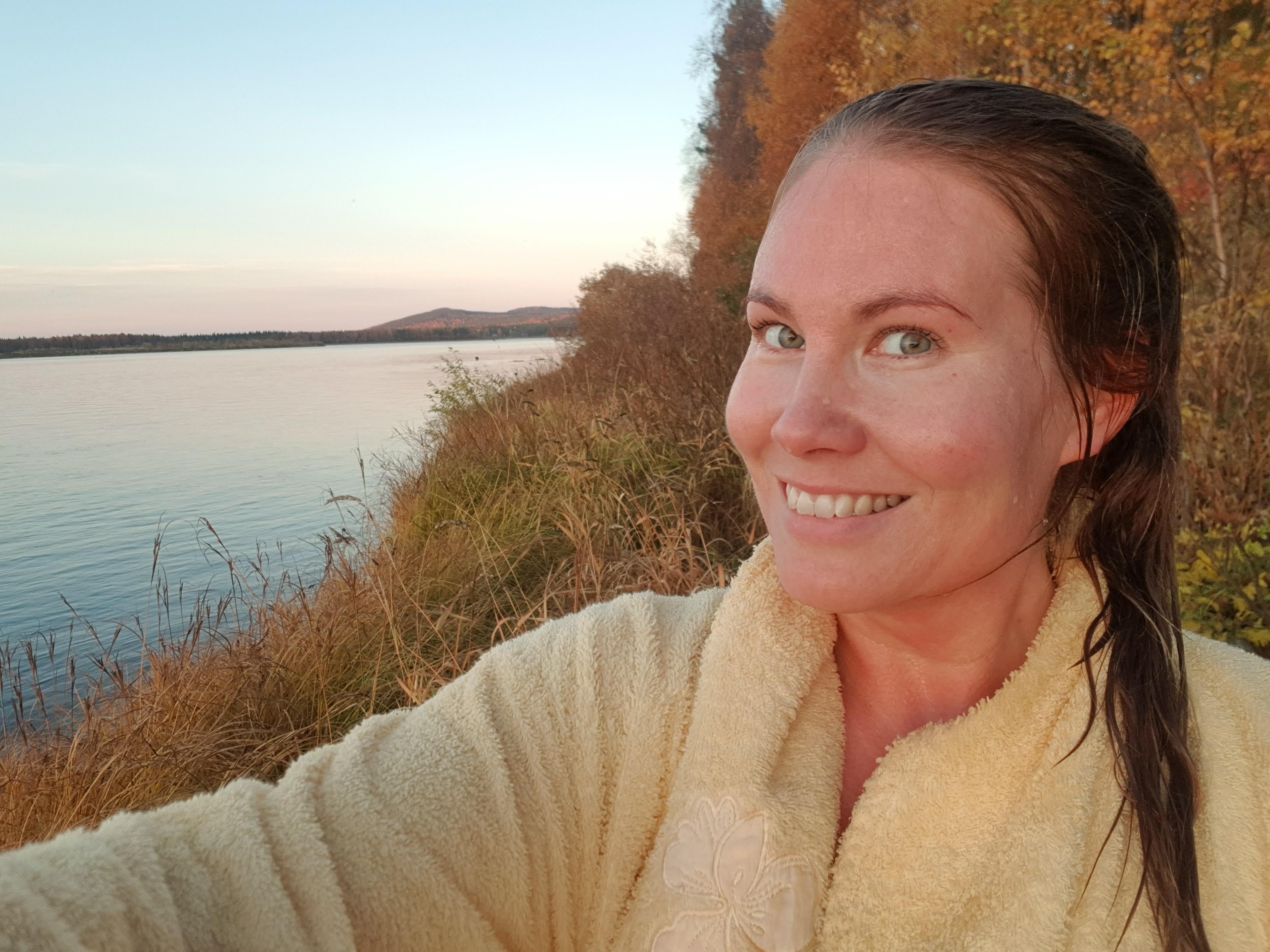 I swam in the crystal clear river almost every day from Mays´ freezing waters to summers´  lukewarm streams. In October,  when the first minus degrees were kicking in, I had the best daily dips. That endorphin rush is hard to beat!

Yes, I became one of those crazy Finns. Coldwater swimming junkies. 🏊‍♀️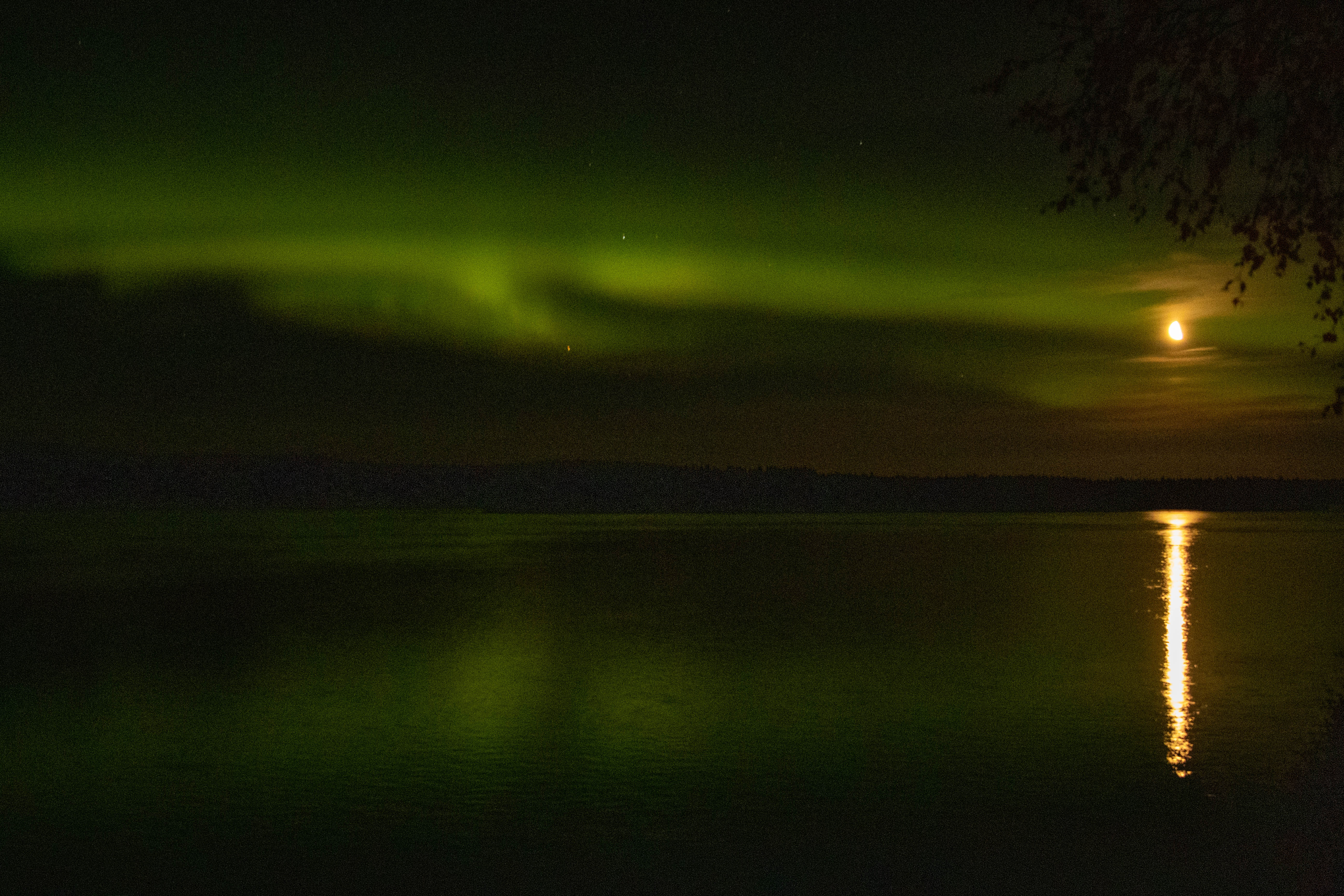 Colder the weather, brighter the Northern lights.  Living in a place like this, one is going to see some Northern lights at some point. When the first ones appeared, the Moon joined the show. Wow. 🌌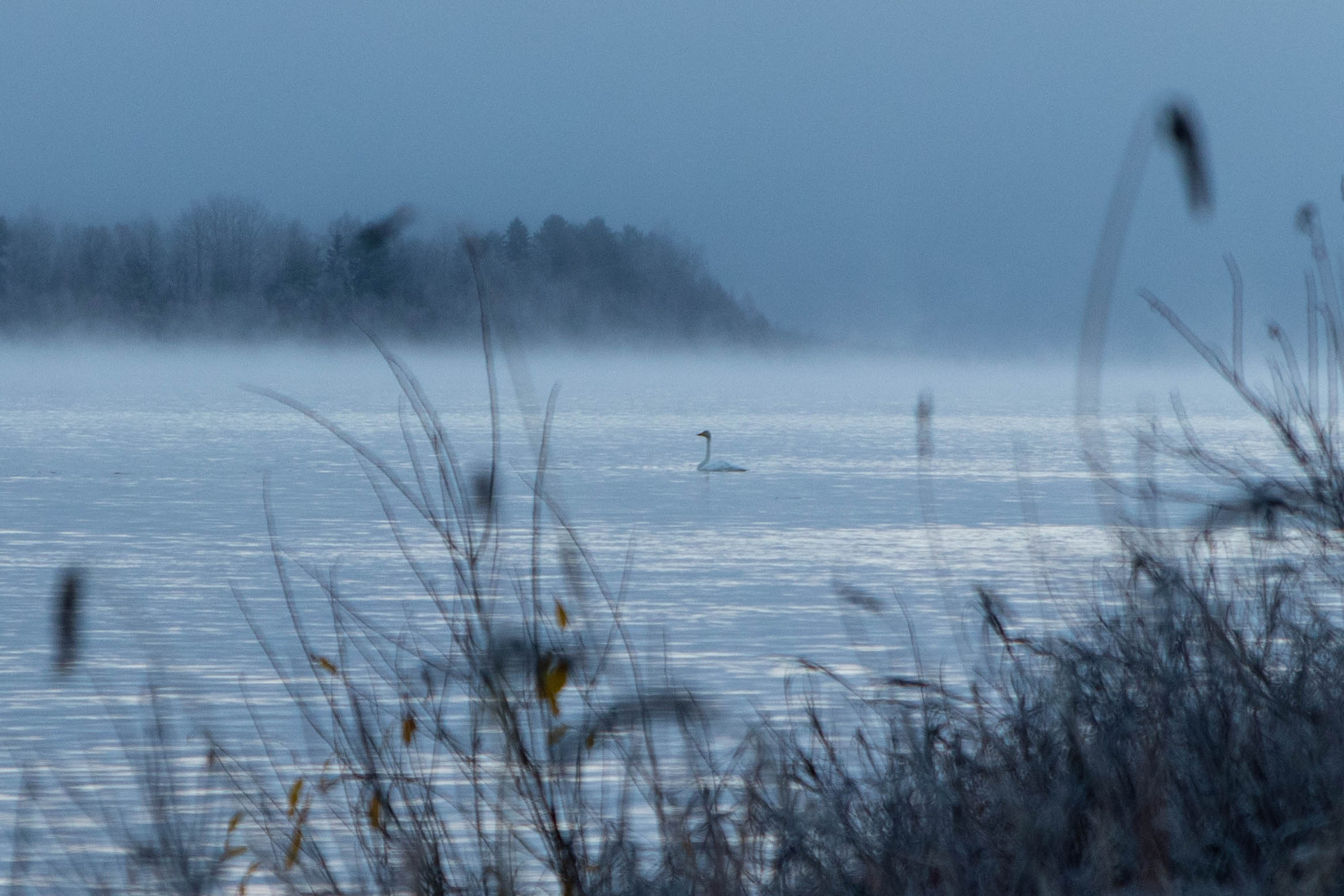 Swans gather around the island to have a meeting about their winter plans every year. At least that is what I think they do. 🦢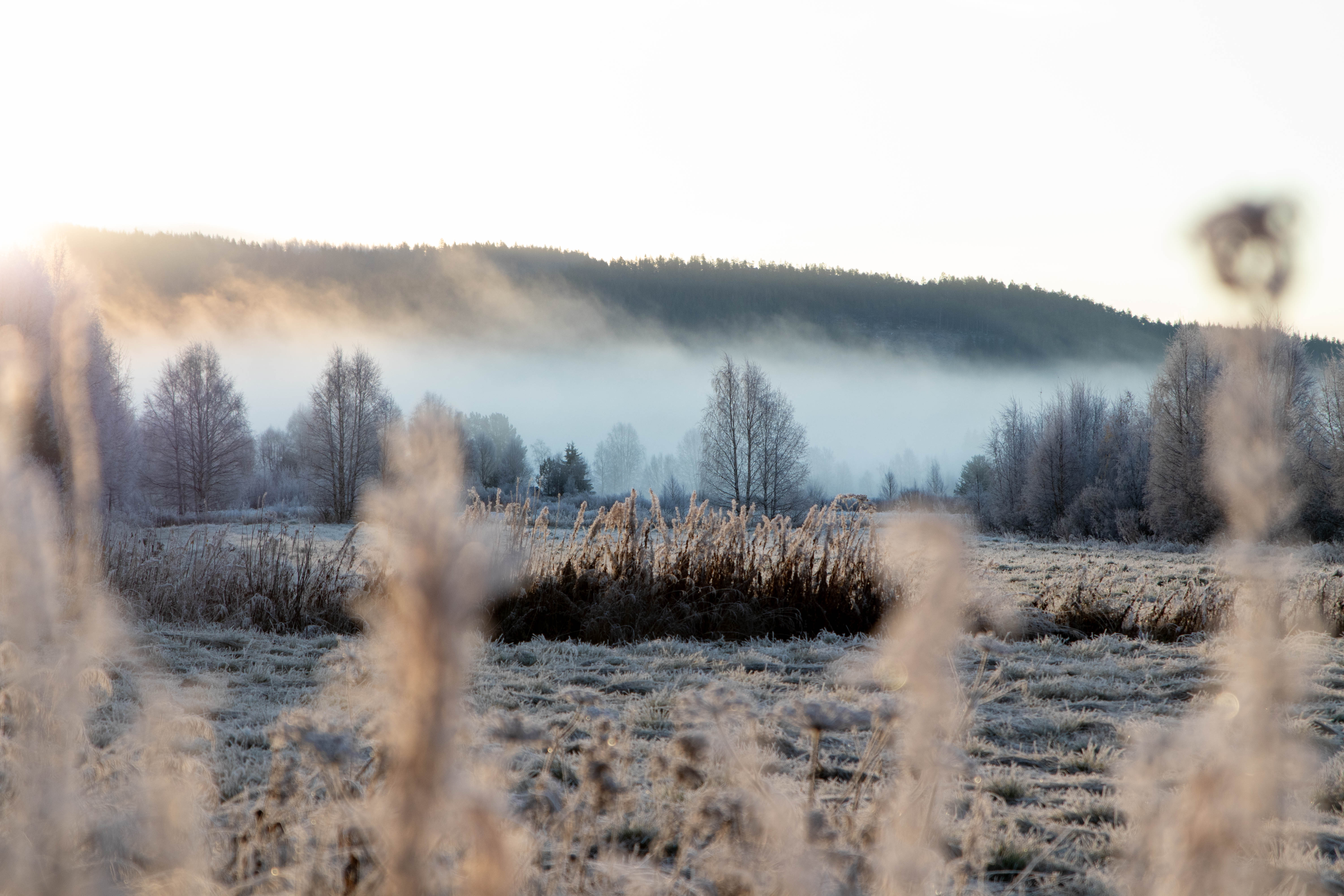 In the middle of October was my time to leave and head back to Helsinki. This was how Marjosaari farewelled me the last morning. Thank you. See you later, second home.
        Autumn: Back to Helsinki - for a while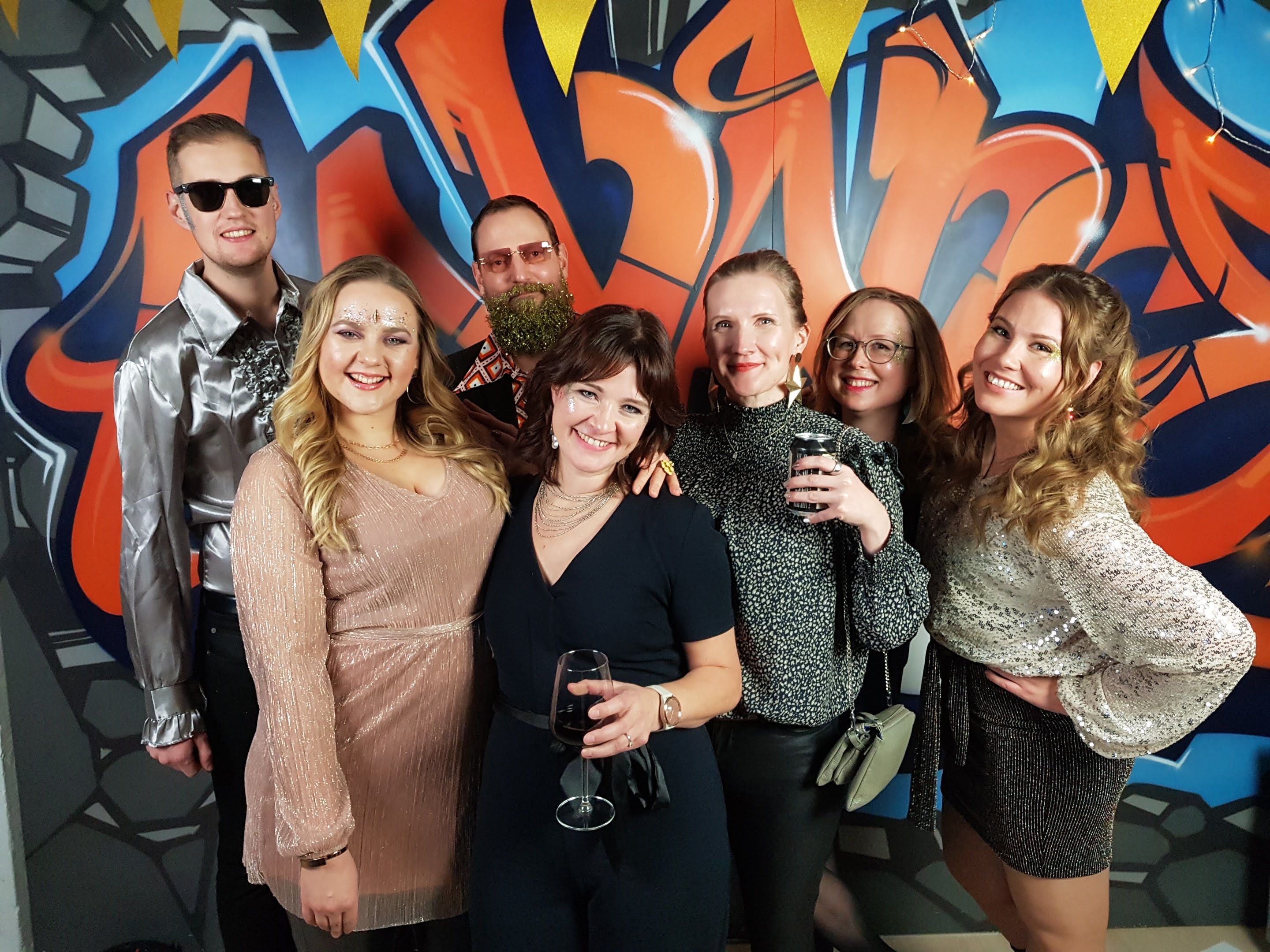 Here you see my fabulous team Hype-R in Advance B2Bs´ Christmas disco party looks. ✨ 🕺 

I went back to Helsinki because I missed my friends as much as my work friends. Changing video chats to actually meeting in person for a while –  it was like living in those fun student life times again. So much LIFE! 

Even as the Covid-19 situation got better for a while, working hybrid or 100% remotely was still totally okay at Advance – and will be after pandemic too.  
    Winter:  2022 Begins in Lapland again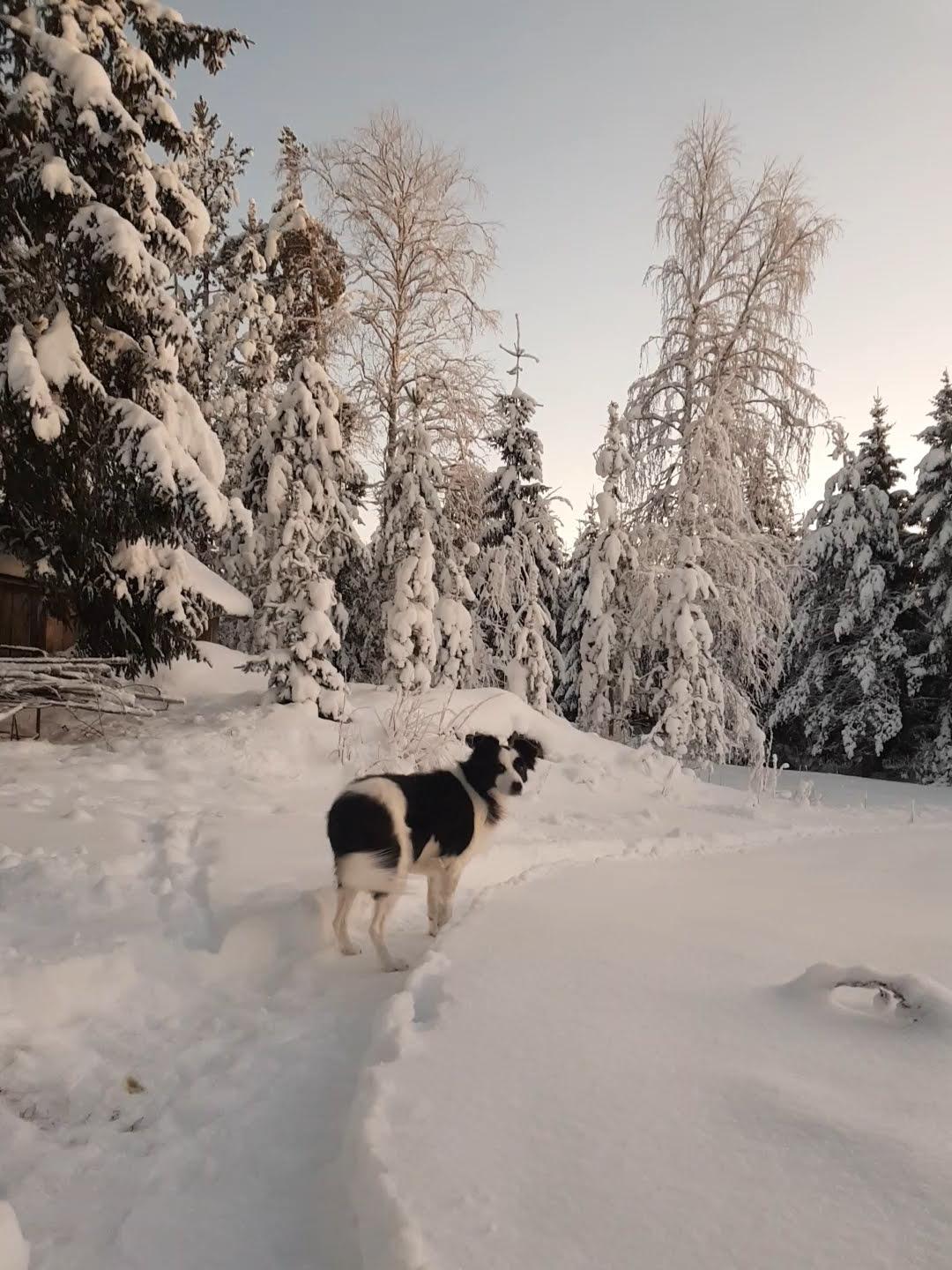 For Christmas, I was back in Lapland. The pandemic situation was spiking up again, so I decided I would stay again until it got a bit better.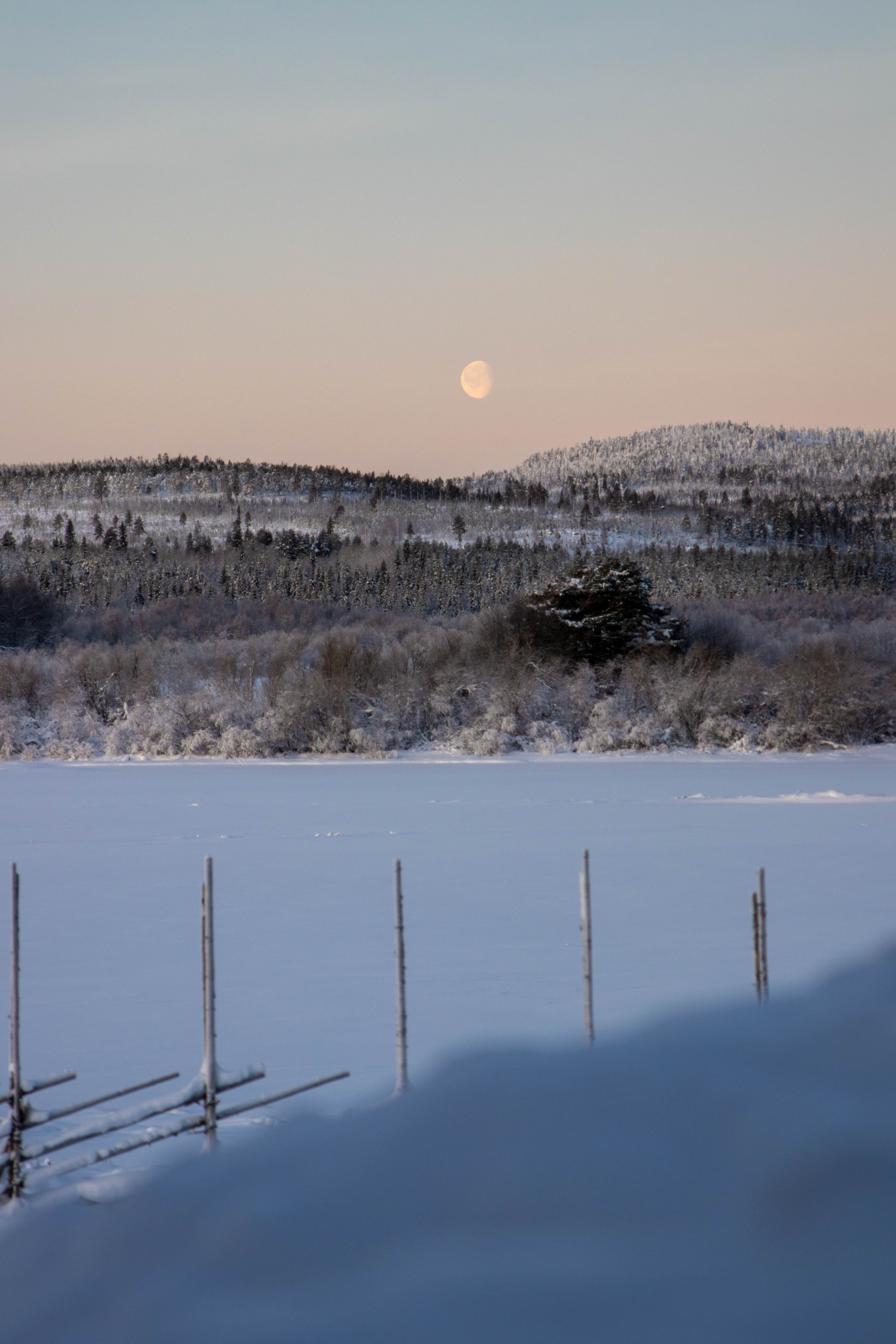 Winter days and the moon rising during midday at the Tornio river. 🌖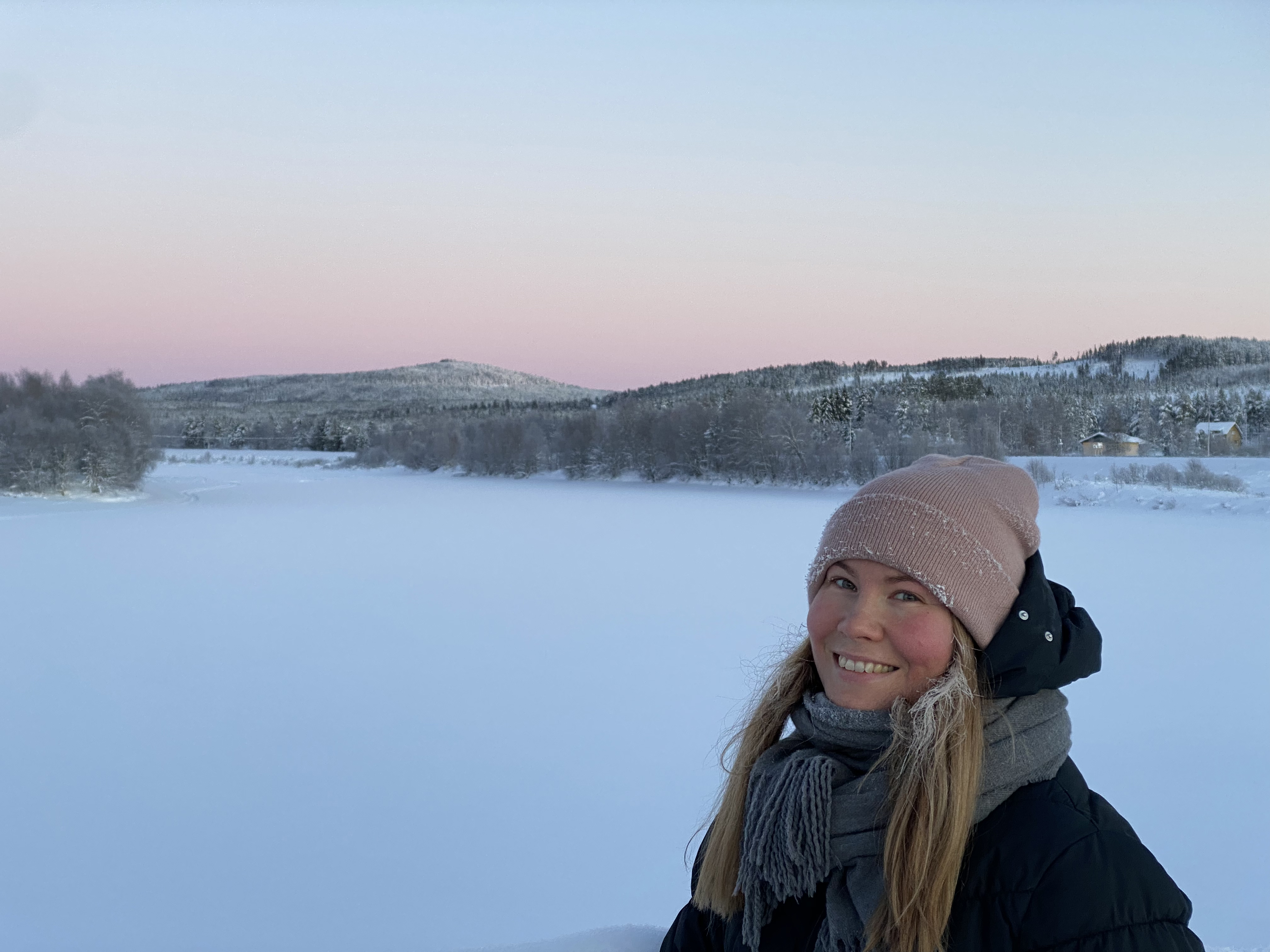 My favorite hue of pink is the one that only cold winter day brings on the skies. 

And then this happened: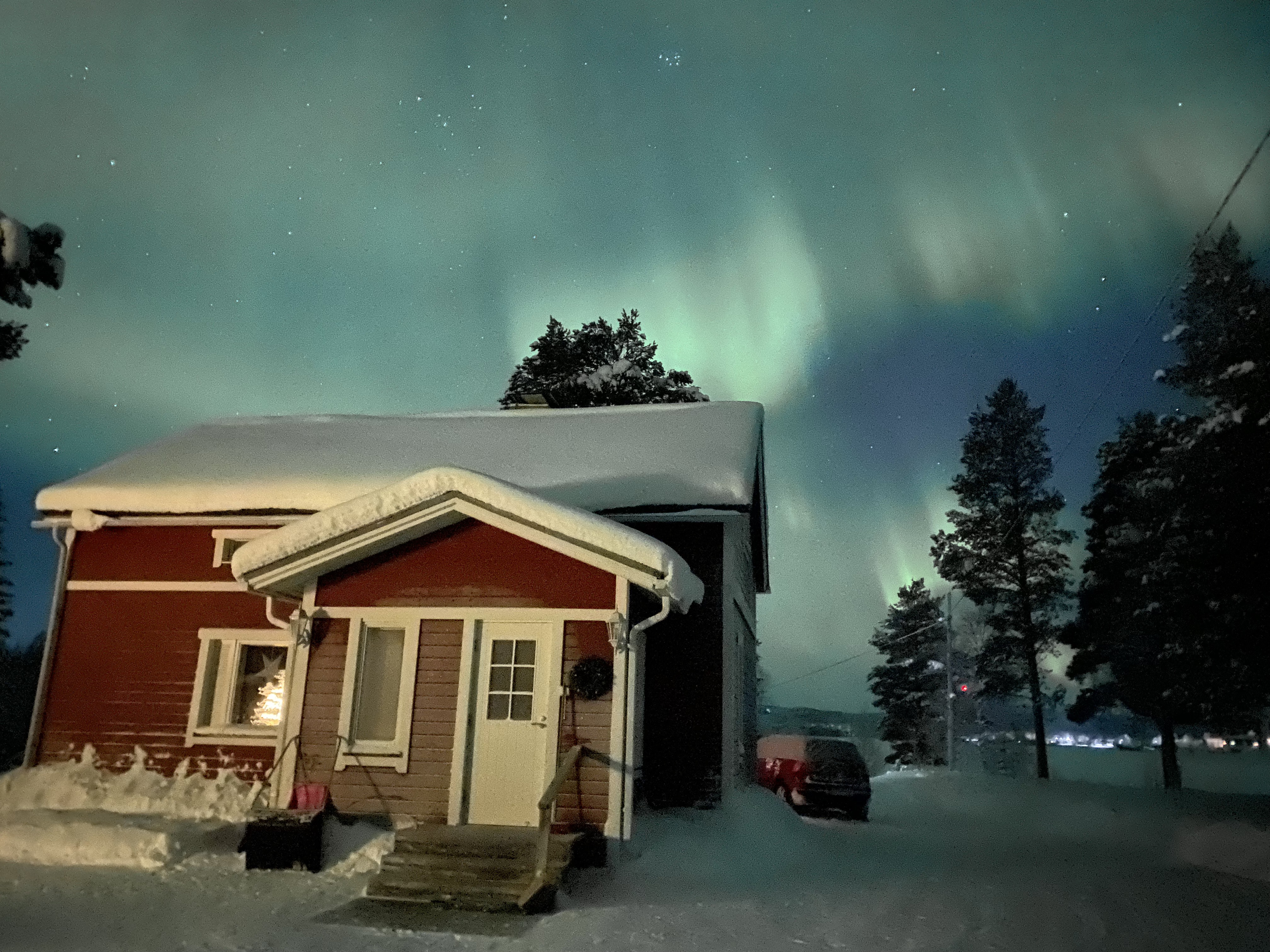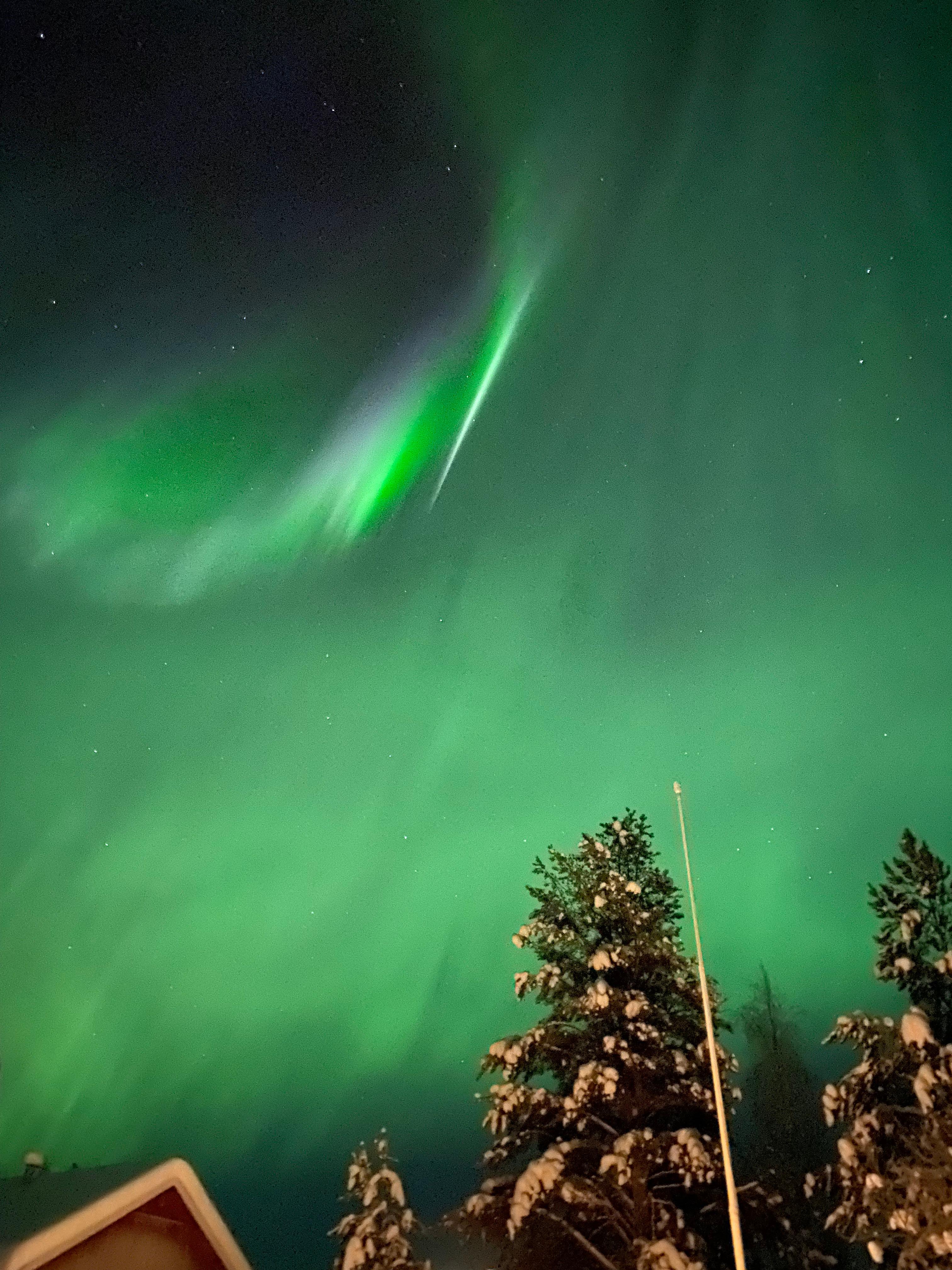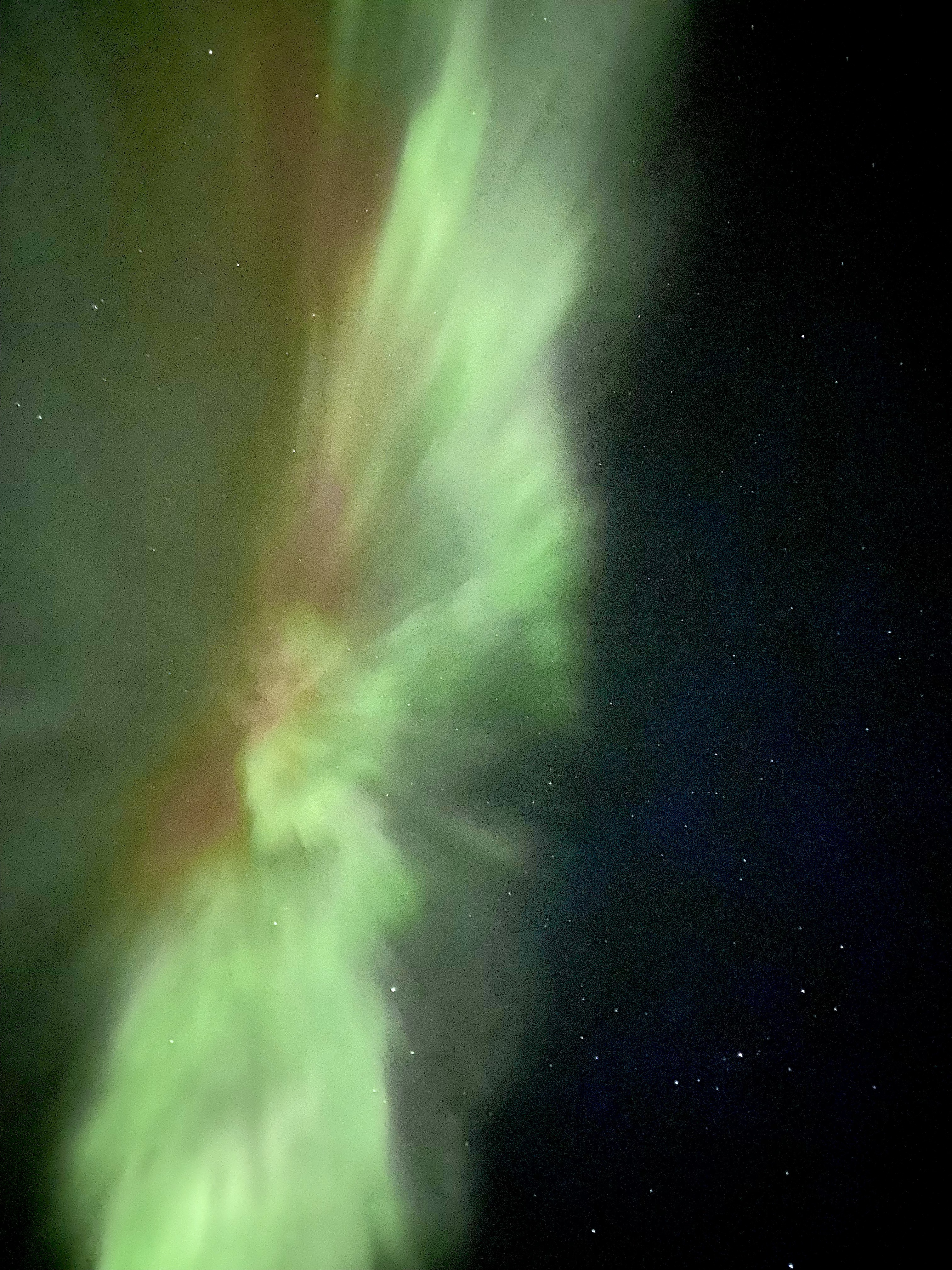 The sky was full of Aurora Borealis. I have never, ever seen Northern Lights that big and that strong, placed precisely on top of our house. So lucky I was here to see them.

My year in "exchange", in the same job
The time in Lapland felt much like a year abroad during my Erasmus exchange years ago. Life was different and the new points of view I gained were as eye-opening.
If it would not have been for the very flexible remote working policy of Advance B2B, everything I experienced during almost a year in Lapland would not have been possible.

If you ask me, the possibility of remote working might be one of the best changes in working life in a very long time. And companies that are embracing that (if the business is digital, of course) - well, those are the ones at least I want to work in. 

Interested SaaS-orientated marketer? Check our open jobs.